A story of commonalities between American and Gambian cultures through photos.
From 2017 to 2019, Harry was a Peace Corps volunteer in The Gambia. His time was spent in the Central River Region in a small Wolof and Fula village called Panchang that straddles the Gambian and Senegalese border. At that time, he was in possession of a book titled "The Unforgettable Photograph" by George Lange. The book is an informative guide to photography using original works by Lange to demonstrate tips and practices of photography. The children in his host family and neighboring families fell in love with the book, as it was filled with a variety of images from the United States. Harry and the children decided to recreate a few of the images with them acting out the scenes shown in the book. Harry posted a few of these photographs on Facebook and tagged Lange who, to his surprise, reached out to Harry. Lange was thrilled by the use of his photographs and wanted Harry and the children to recreate more. With that, the project "Contrast" came to be. Over the next couple of years, Harry went all around Panchang asking friends and family to partake in this project. As the project grew, its purpose began to take shape: "Contrast" seeks to parallel the power, essence, and scope of similarities between the subjects to ultimately show viewers that no matter where they live in the world, no matter the differences in culture or background, people share more in common than some might believe.
Because this publication focuses on the work of Harry Dwinell in The Gambia, captions are only provided for his work. The entire project can be seen at harrydwinell.com/contrast.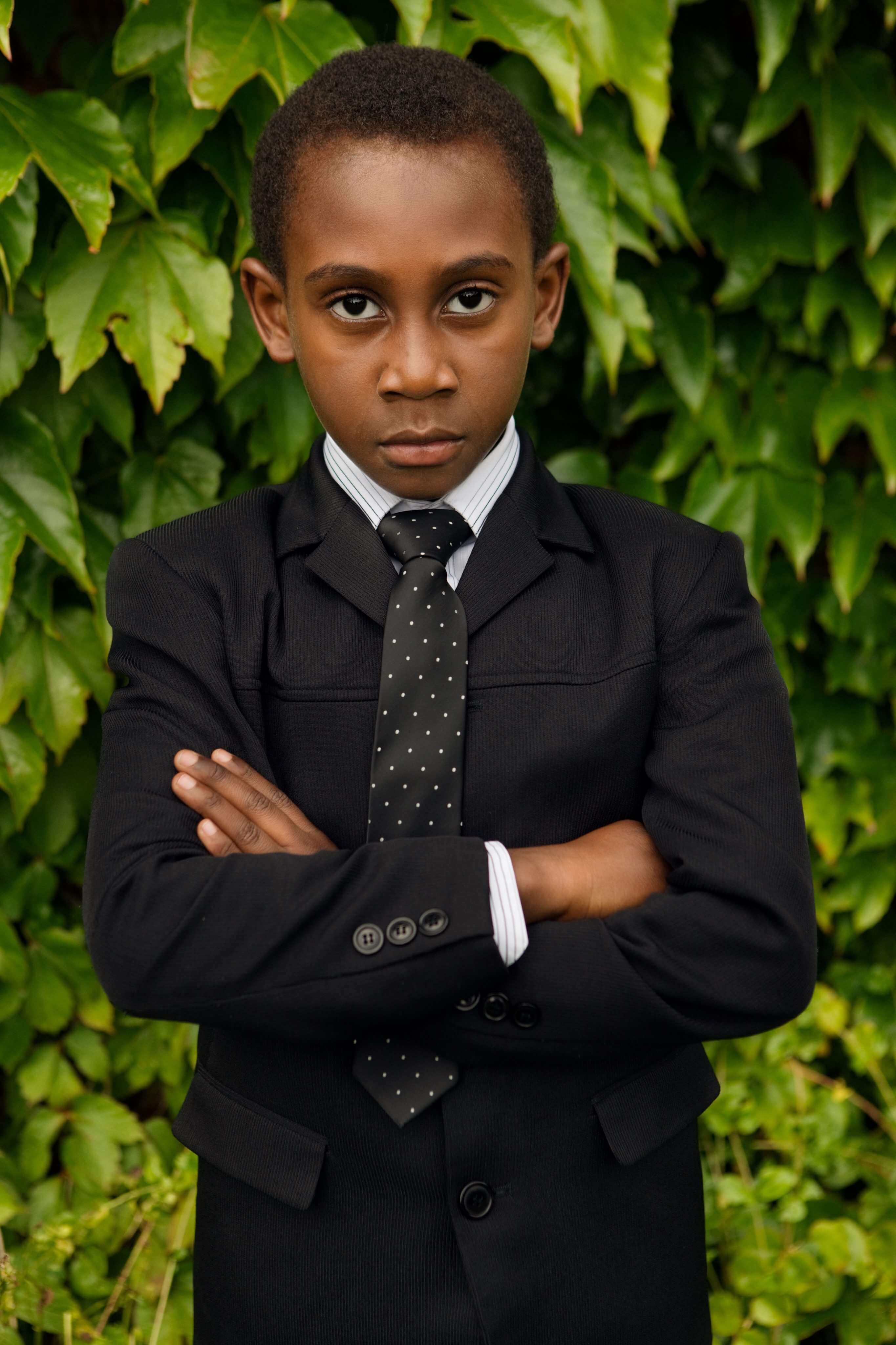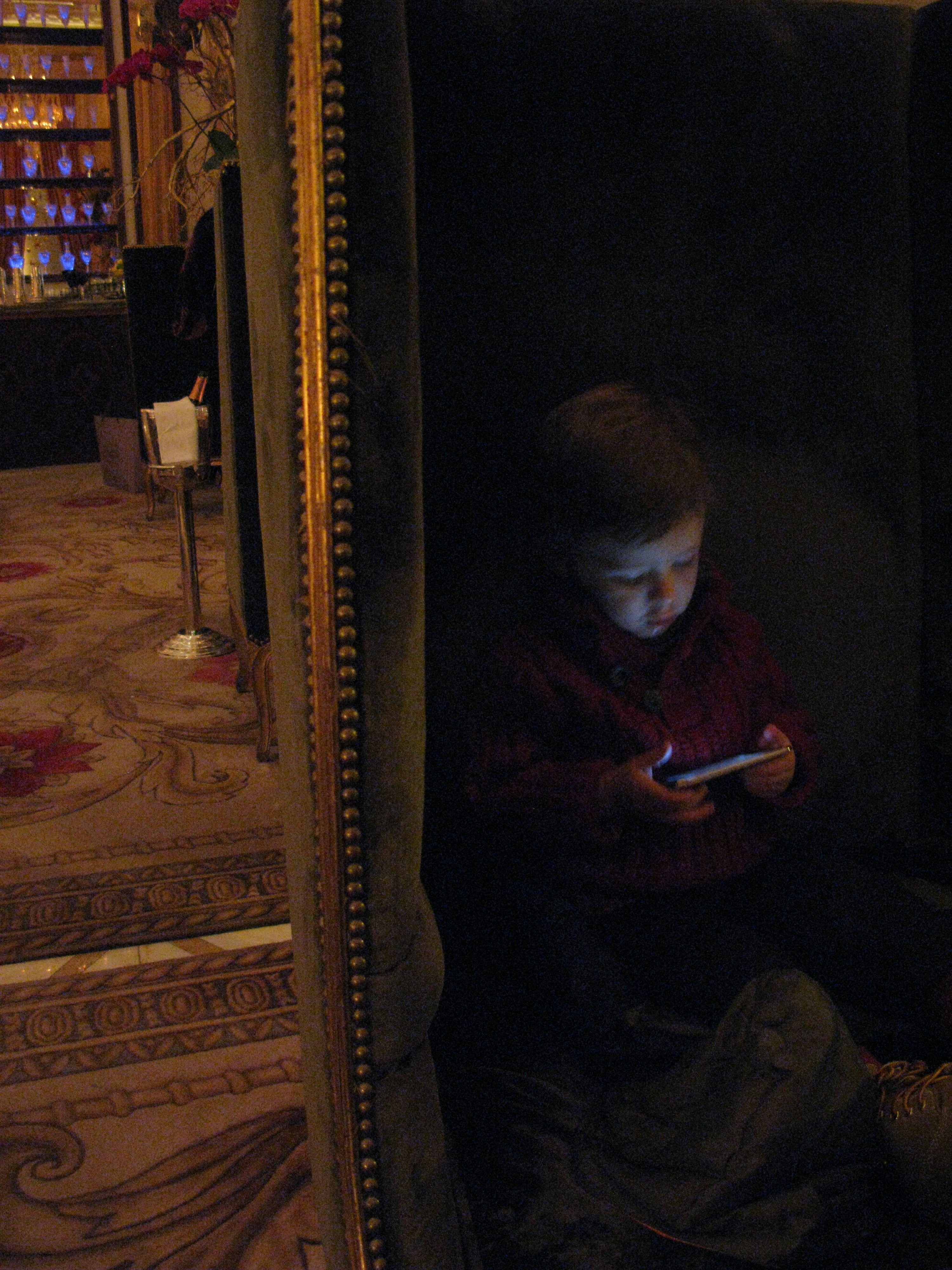 Harry Dwinell is currently a graduate student at The New School pursuing a MA in Media Studies with a focus in documentary film. Since being evacuated from the Peace Corps he has been living in Vermont where he tutors elementary school students and does freelance work. He is currently working on a photography project that addresses the various ways this year and the pandemic has affected people's mental health.