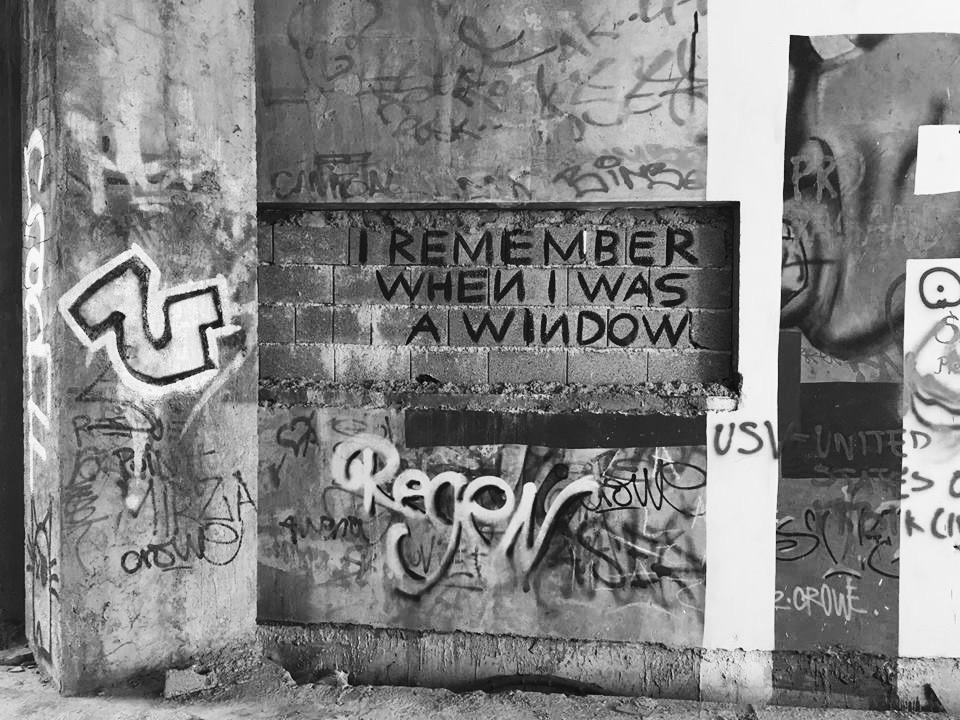 Processed with VSCO with b1 preset
The New Context is the multimedia, student-driven Journal of International Affairs at The New School's Julien. J. Studley Graduate Programs in International Affairs.
With an international and comprehensive lens, this platform covers the themes of Politics & Policy, Community, Media & Tech, and the Arts.
---
2021 Editors
Sofia Navarrete Zur
Sofia Navarrete Zur is an MA candidate in International Affairs whose research interests include cultural identity in diasporic experience, women's rights, and the many global consequences of immigration. Growing up between London, UK and Oaxaca, Mexico, her multicultural upbringing and continued involvement in the arts inspired a desire to explore the human experience through storytelling. Having just returned from work in Guatemala, she is now based in Brooklyn, NY and working at the International Rescue Committee. You can follow her creative work at www.sofiazur.com.
Lindsay Myers
Lindsay Myers is an MS candidate in International Affairs with a focus in media and culture. She is a returned Peace Corps volunteer who served as an English teacher in Moldova (2018-2020). She grew up in Cincinnati, Ohio and is currently based in New York City where she works with The New School's Student Disability Services and as a tutor with Broadway Housing Communities. Her research interests include education and educational equity in the United States and abroad.

Leah Guyot
Leah Guyot is an MA candidate in International Affairs whose work focuses on conflict and humanitarianism. She is an international student from France currently based in the New York City area. She previously lived in London working in finance and was drawn to change her focus to international affairs after the European refugee crisis. Leah has recently worked on projects with IANSA, UNHCR and the Stimson Center. Her other interests include language learning and literature. 
2020 Editors
La Rainne is an MA candidate in International Affairs whose work focuses on gender equality, climate justice, and economic development. She was born in the Philippines, grew up in Burma, and lived in Senegal before moving to Queens, NY—where she has never met a bodega cat she didn't like. You can follow her thoughts on feminism, economics, and academia at @larainnepasion.
Candice Jaimungal 
Candice Jaimungal is an MA candidate in International Affairs whose areas of focus include gender, migration and human rights in the Global South. She is a born and raised New Yorker and proud product of immigrant Trinidadian parents. You can follow her on twitter at @candicejai.
---