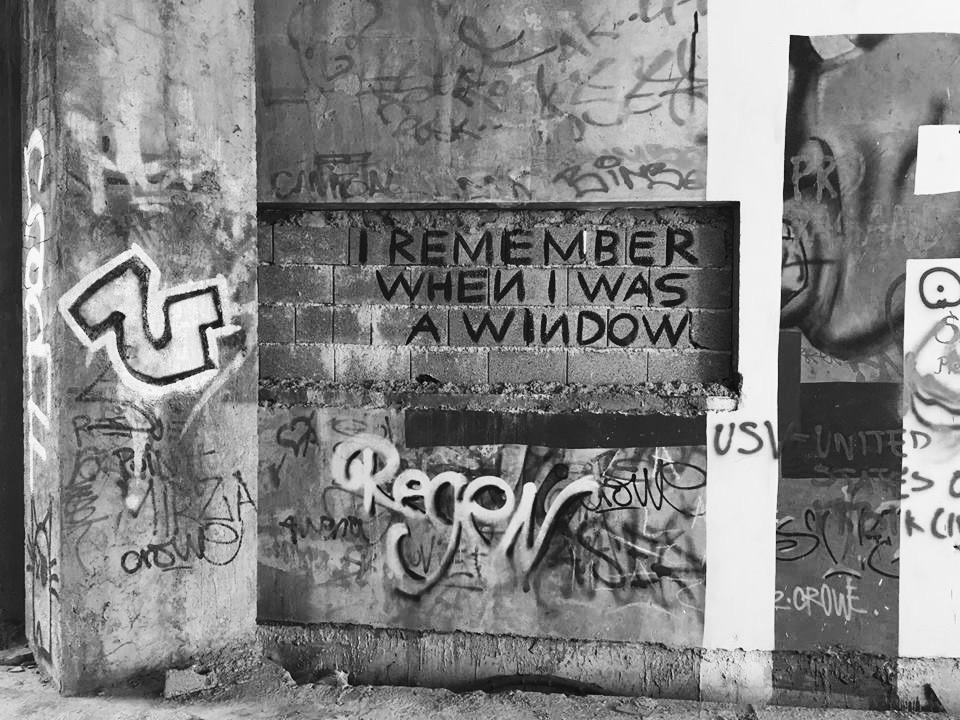 Processed with VSCO with b1 preset
The New Context is the multimedia, student-driven Journal of International Affairs at The New School's Julien. J. Studley Graduate Programs in International Affairs.
With an international and comprehensive lens, this platform covers the themes of Politics & Policy, Community, Media & Tech, and the Arts.
---
2020 Editors In Chief
La Rainne is an MA candidate in International Affairs whose work focuses on gender equality, climate justice, and economic development. She was born in the Philippines, grew up in Burma, and lived in Senegal before moving to Queens, NY—where she has never met a bodega cat she didn't like. You can follow her thoughts on feminism, economics, and academia at @larainnepasion.
Candice Jaimungal 
Candice Jaimungal is an MA candidate in International Affairs whose areas of focus include gender, migration and human rights in the Global South. She is a born and raised New Yorker and proud product of immigrant Trinidadian parents. You can follow her on twitter at @candicejai.
---