A Day In The Life is an ongoing TNC series where professionals in the International Affairs field share their inspirational journeys to GPIA students. Meet Marc Perry, an international journalist, writer, and photographer. 
My journey began on holiday in Greece, during the height of the financial crisis in 2011. As someone who harbored journalism dreams, seeing stories everywhere frustrated me as I had no contacts, no portfolio, no relevant qualifications. On landing home I swiftly quit my day job and three weeks later was driving south to start an MA in International Journalism at Bournemouth University Media School.
Marc was able to get through the admissions process in that three week time frame due to the foundation provided by his undergraduate degree and his strong application. This was the first year that the International Journalism program ran. How do you know when a decision is right ?
You don't even question it, it is so right that you spring out of bed screaming yes!! Well that's what the course felt like. During the MA we covered a lot of ground, including a hostile environment-training course that wetted my appetite for adventure. The programme was an intensive nine months including placements on newspapers and a final project. Applying newsroom attitudes, if you failed to produce to strict deadlines, you failed, period.
As there was slim chance of walking into an international journalism job in the UK, I took to traveling on a shoestring budget and blogging to keep the creative juices flowing. Then in 2012, a friend sent me an advert for a paid internship as a Media Officer for an NGO in Afghanistan called Cooperation for Peace and Unity. It wasn't journalism, but perhaps it would be a road in. I sent in a CV, and got it.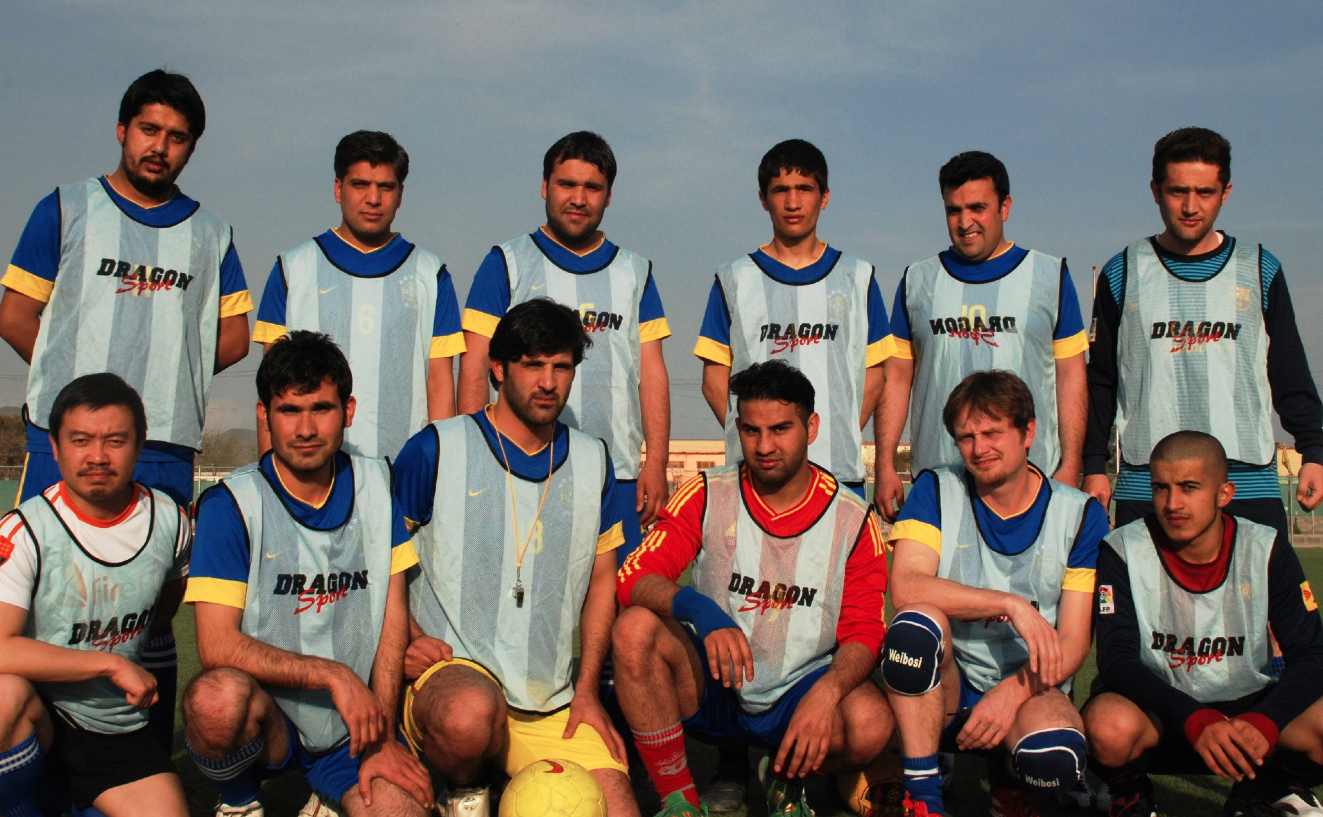 Tell us more about life in Afghanistan. 
Preparation is always necessary for going somewhere like Kabul, but nothing can fully prepare you for the reality of working under life threating circumstances. It's stressful, stripped of illusions, yet life affirming. Everything is a story, because everything is new.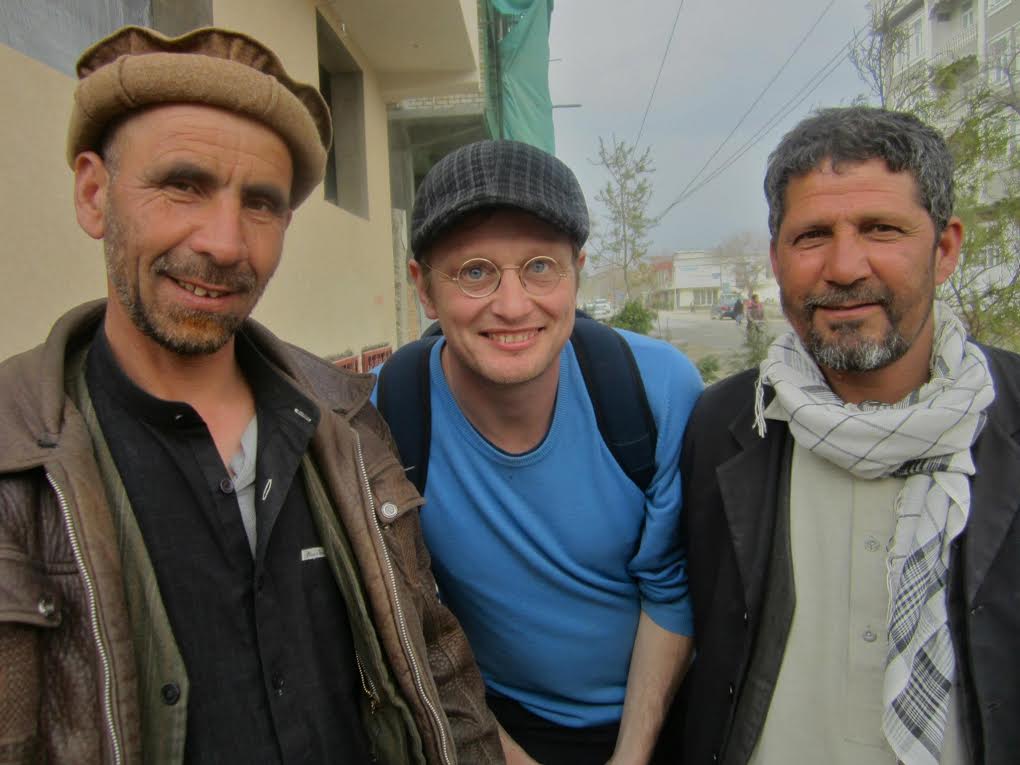 The internship quickly unravelled when we were held at gunpoint during a seven hour armed robbery. "Afghanistan is over for you," said a kindly adviser just before climbing the plane steps to come home, only three months into my first job.
Did you feel disappointed or stressed about your unexpected return to England from Kabul?
No, I felt liberated and glad to be alive! Back home in the North of England, the writing flowed like a catharsis. It was enough for a book; but where to get it published? Once again returning to traveling on the cheap in South East Europe after Afghanistan I bumped into other journalists who, via coffee, helped pave the way to introductions and freelance stories. Then, following a migration story to Kosovo I found another story  – a majority Muslim country with a tangible tolerance of other faiths – this led to my current editorship job for Interfaith Kosovo.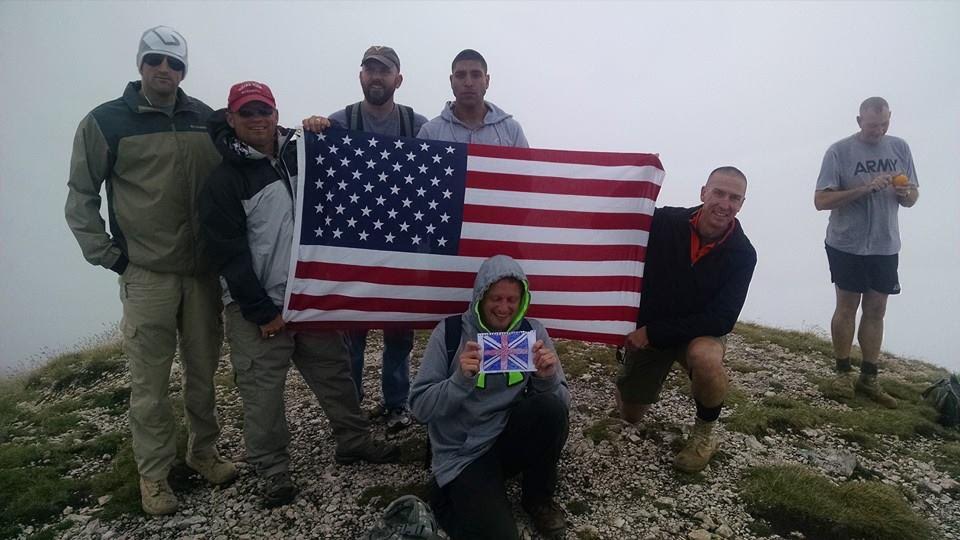 And how did you end up acquiring a publisher for your book? 
Putting one foot in front of the other, I walked into an internet café/ printers in Prishtina, Kosovo and the young owner asked me what I was writing…
Thank you Marc for sharing your experiences with us! Hopefully his international journalism aspirations will inspire The New Context readers to pursue their dreams.