Each summer, students from SGPIA spread out across the world as part of the International Field Program (IFP) and Studio Programs! Students conduct independent research, contribute to the vital work of local non-profits, NGOs, and government agencies, and gain invaluable international experience. This summer, our students are living, working, and learning in Argentina, the Balkans, Colombia, Cuba, Ethiopia, and South Africa. The IFP and Studio Correspondents will be the eyes and ears in the field to help us tell the stories of the summer. Check back to learn about each of the field sites.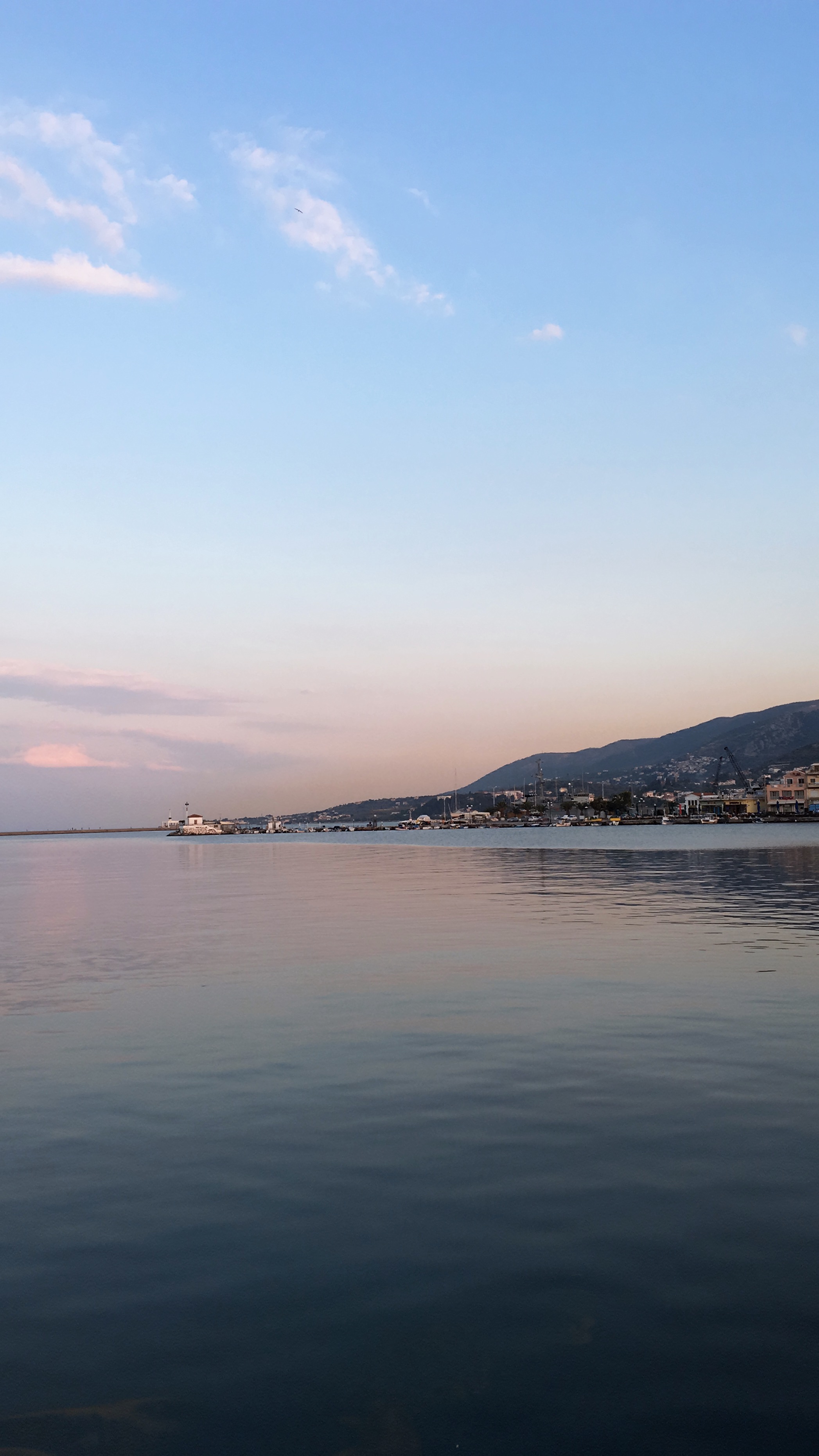 Our time in Lesvos is flying by. In between projects at the law office, running around Lesvos for official interviews, sitting in at UNHCR and local NGO briefings, and visiting pre-election Turkey across the Aegean Sea, we are talking to as many people as possible about their experiences here. The many narratives and threads are easy to see in this small town, where they tangle often. Local officials, talking heads in Athens, NGO founders and a contingency of volunteers, local residents, students, and migrants from countries all over the world over rub shoulders here in Mytilene, each constituting a vital part of the ecosystem.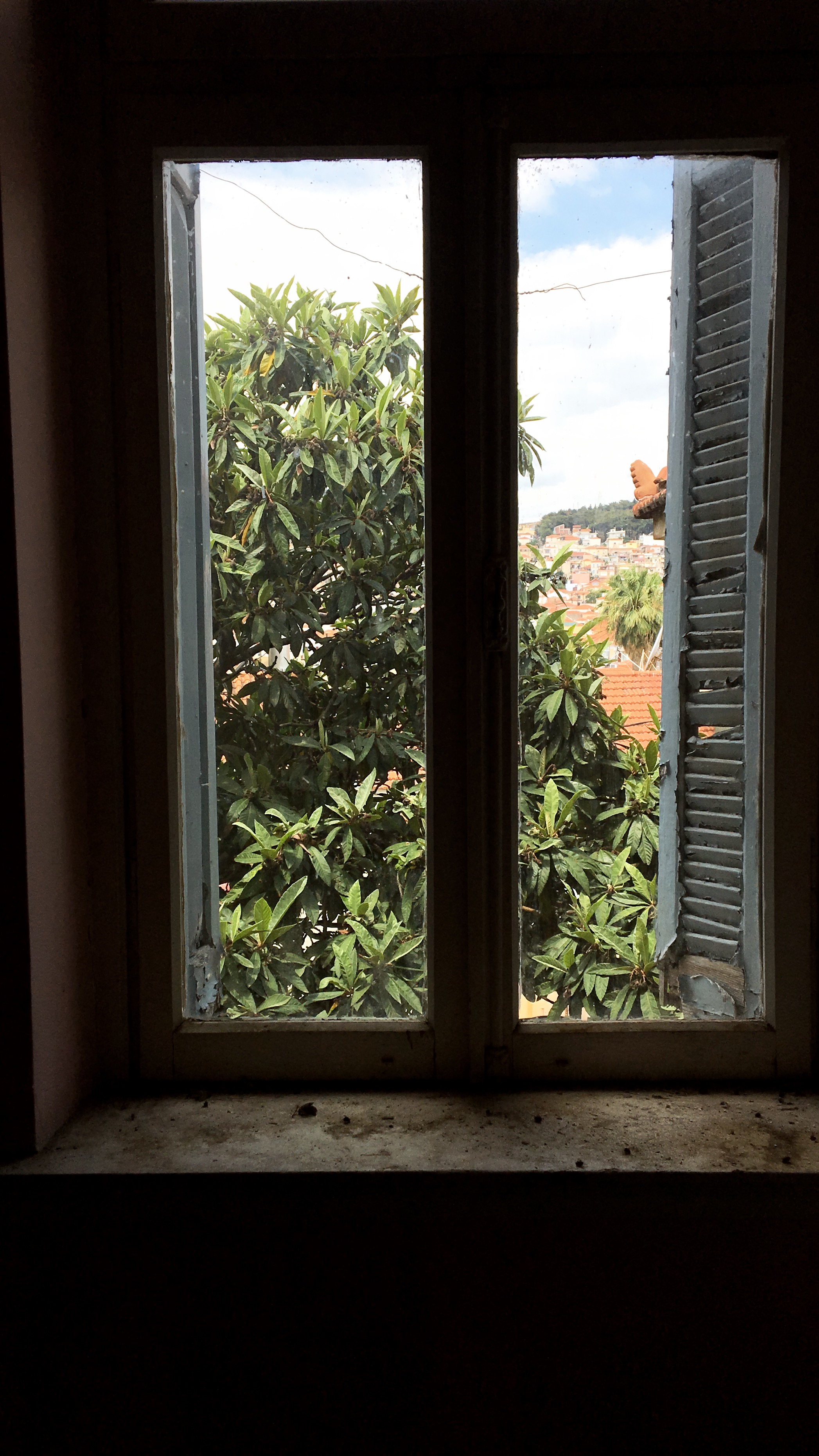 We have been able to navigate the community here with relative ease, due to preparation through the Studio course, our relationship with Emmanouil here on the ground, and the small size of the city. And whether we are chatting with other volunteers at a lunch in the mountains hosted by a local, refugee-led NGO, or sitting down with a representative from the Hellenic Coast Guard, we find a little more light shed onto the situation at hand. The influx of migrants has undoubtedly changed the island. It's people have had to adapt, and it's systems have had to expand. The European Union, Turkey, and wars on other shores are the giants looming in the background and casting shadows on sunny Mytilene. Continuous need despite the fading light of the media's attention has caused discomfort and anxiety in the humanitarian community. A newly diverse Lesvos is struggling to find its footing and come to terms with its new identity. A local policeman told us about his departments dedication to safety, efficiency, and management, saying "we are one community now". Later that afternoon, a university student tells us about his disgust with how the police handled political protests as we bury a baby bird together in one of Mytiline's parks, after having met mere minutes before. "I don't want to live in Greece anymore", he said, disillusioned with what he saw as a disappointingly discriminatory response to the refugees. Locals, who had pulled refugees from the sea and opened their homes in 2015 have grown weary, as the influx continues with no end in sight. Their faith in the European Union is waning, as burden sharing becomes less and less likely. On the weekends, we've rented cars and driven through acres and acres of land populated only by trees (the islands biggest industry is olive oil), and returned on Monday to enter refugee camps where between 8 – 10 thousand people are cramped between barbed wire fences in a space with a capacity for 3 thousand.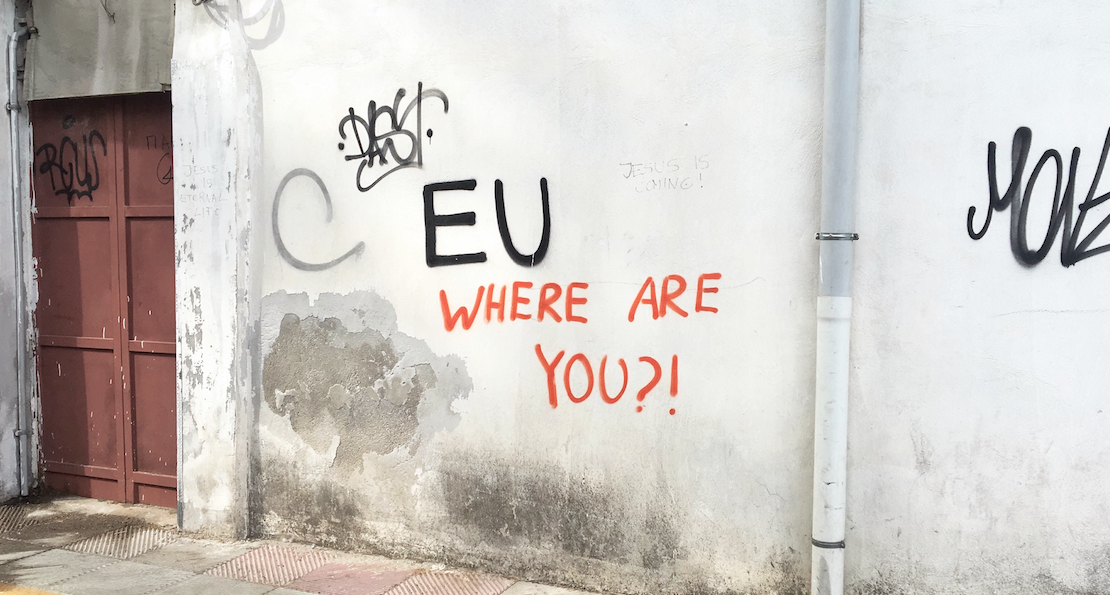 I find myself thinking often of Chimamanda Ngozi Adichie's Ted Talk, "The Danger of A Single Story." While not completely analogous to the situation I find myself in now, her argument for a diversity of voices resonates. There are many stories here, they are all true. I encourage you to seek out the multiple stories that surround the issues you care about. Reading different news sites, speaking to people along the ideological spectrum, and learning about the many viewpoints does not have to come at the expense of your own opinions, empathy, and humanity. Rather, learning to accept these contrasting lived experiences can help us address and learn from the many differences between us. Listening to just one convenient narrative distorts and negates the reality of a thousand others. There is no neat or tidy way of understanding what has happened (and is happening) in the Balkans. Life here hangs in a delicate balance. For now, I am listening, embracing contradiction, and learning how much I do not know.