In Professor Glenna Gordon's International Photojournalism course, students learn to engage with the language of visuals and to think critically about photographs and representations. After looking at both traditional photojournalism methods and new forms of image making, students can choose to create a hands-on photo project in a diaspora community in New York. Shahad Ibrahim O Almubarak chose to focus his project on the Yemeni small business community in Brooklyn.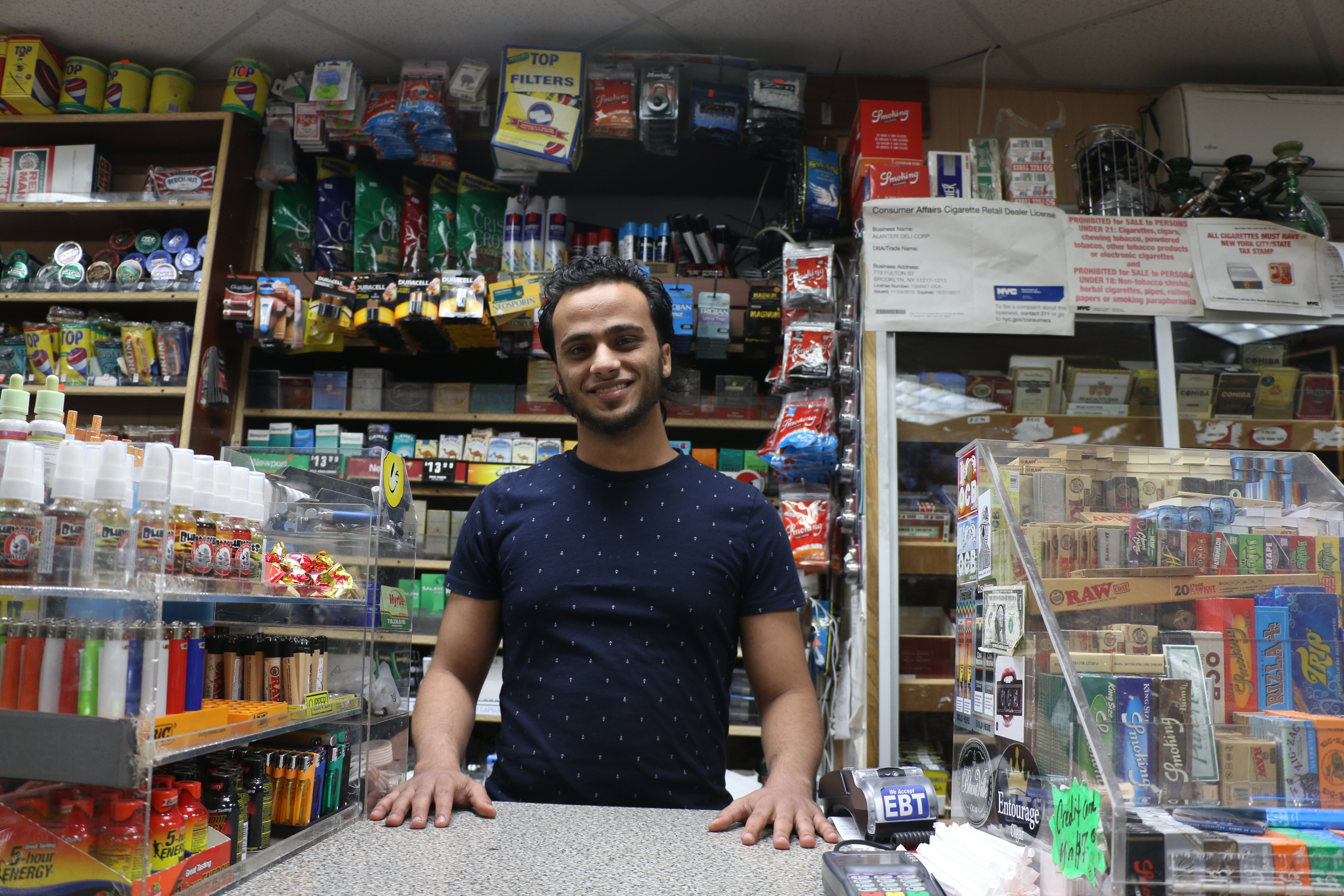 He was inspired to document this community after his local bodega closed in solidarity with other Yemeni and Muslim-Americans after Trump's infamous travel ban. He says, "after Trump's executive orders to ban citizens of several Muslim-majority countries to stay/enter the US,  my neighborhood bodega owner closed his store for the entire day to protest alongside other Muslim bodega owners, mostly from Yemen. My aim for this project was to explore the human aspect of this issue through the daily lives of the Yemeni community and how they successfully contribute to NYC community and economy." Focusing on the Bay Ridge and Atlantic Avenue areas of Brooklyn, he met and spoke with community members and visited multiple bodegas, restaurants and institutions. "I was fortunate to meet and build relations with great hard-working people," Almubarak said. "Since many of the individuals were very private, I took precautions in how I conducted the project. Thus, my strategy was to photograph all the women in a way that doesn't show a clear face, some from behind and others from the side."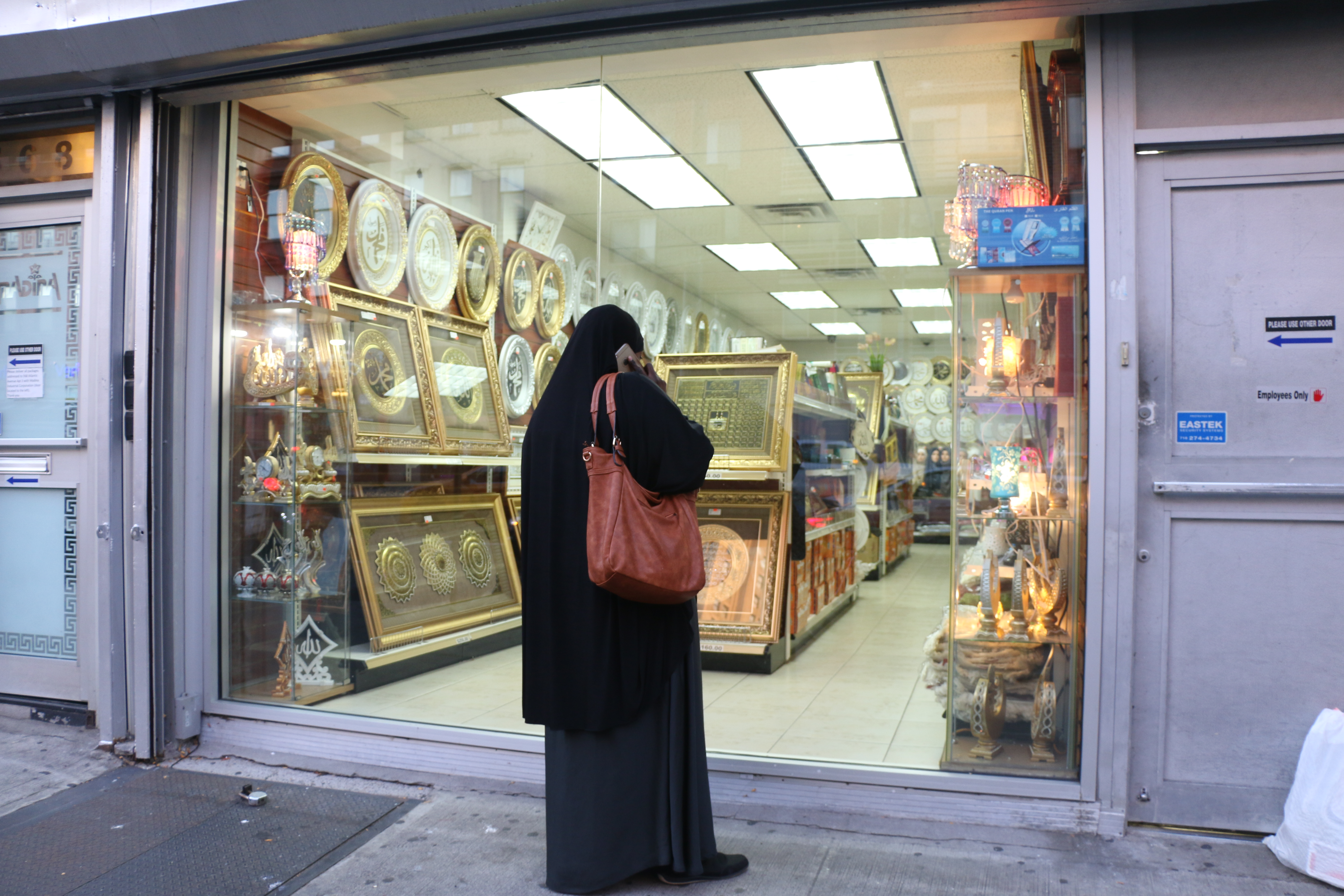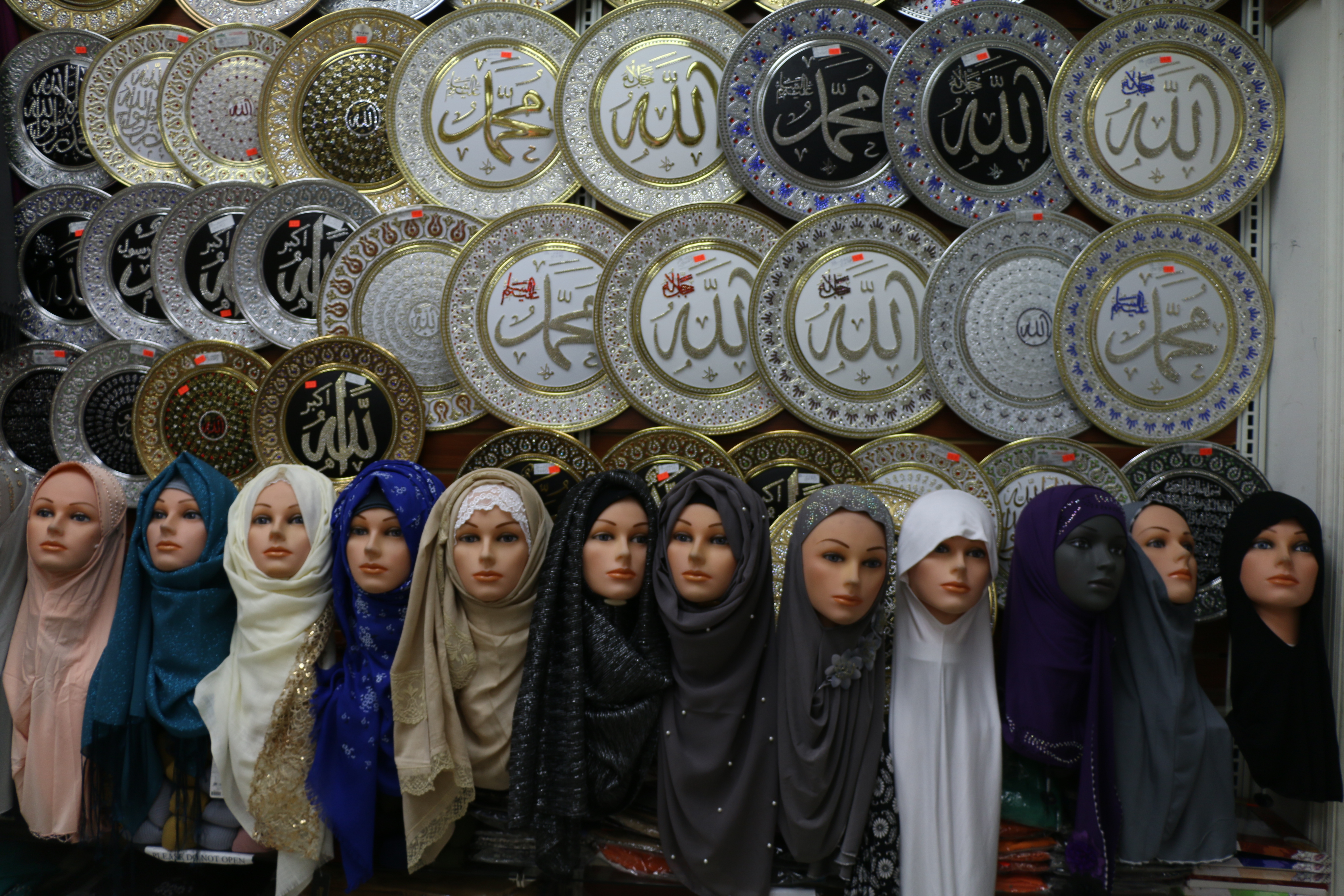 By taking an active, rather than passive, role in the community that he chose to photograph, Almubarak walked away with a number of stories under his belt. He said that most shop-owners he spoke to were excited about the project, and outlined some rules – for example, obscuring the identity of their family members in the image. Once, upon visiting a shop after attending a Day of the Dead celebration, he spoke about the event to the shop-owner, explaining that he and his friend had celebratory face-paint applied for free. "Well, now we are even better, I will pay for both of your groceries" the shop owner replied. After that display of hospitality, Almubarak visited that same man several times, calling him "very thoughtful and generous".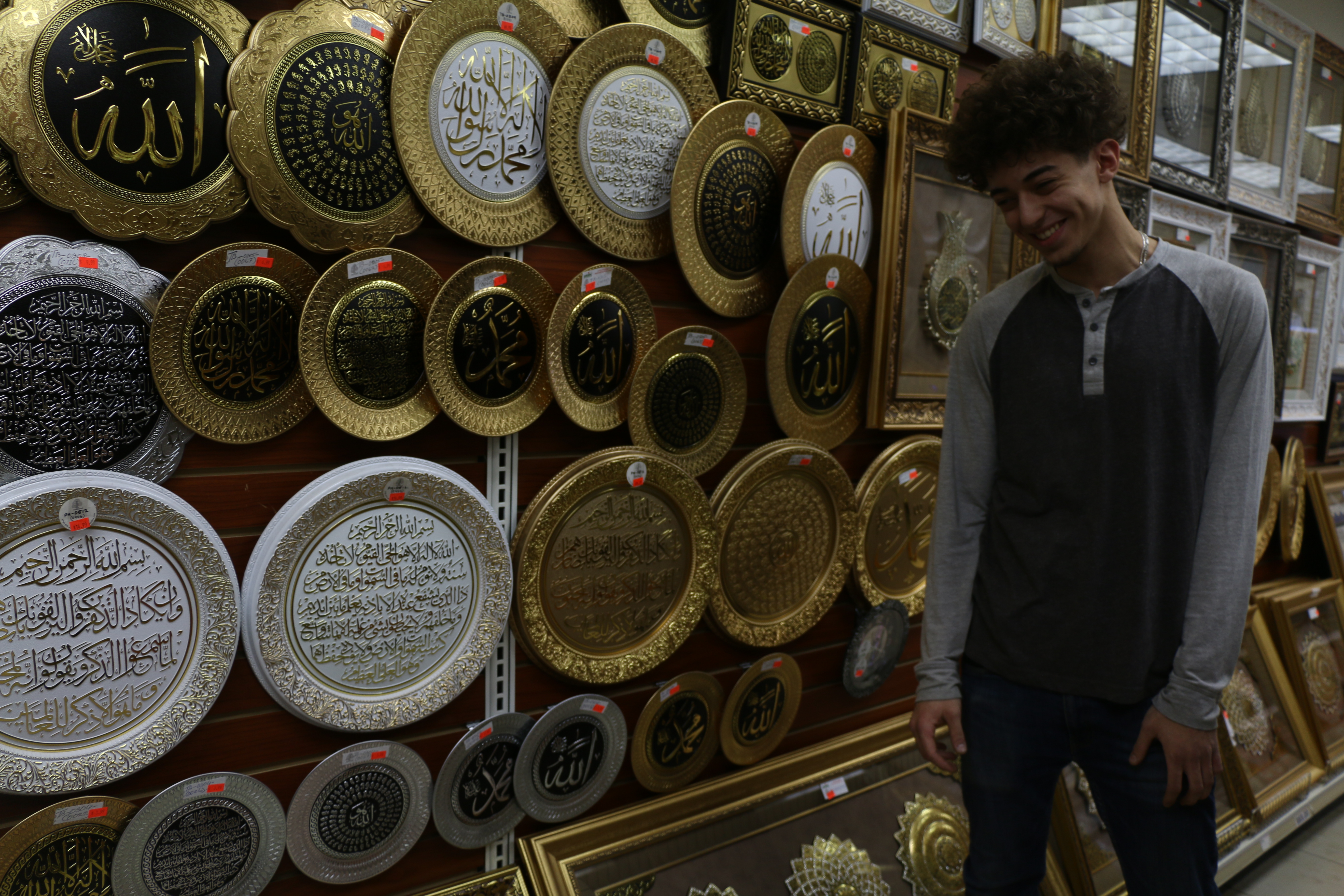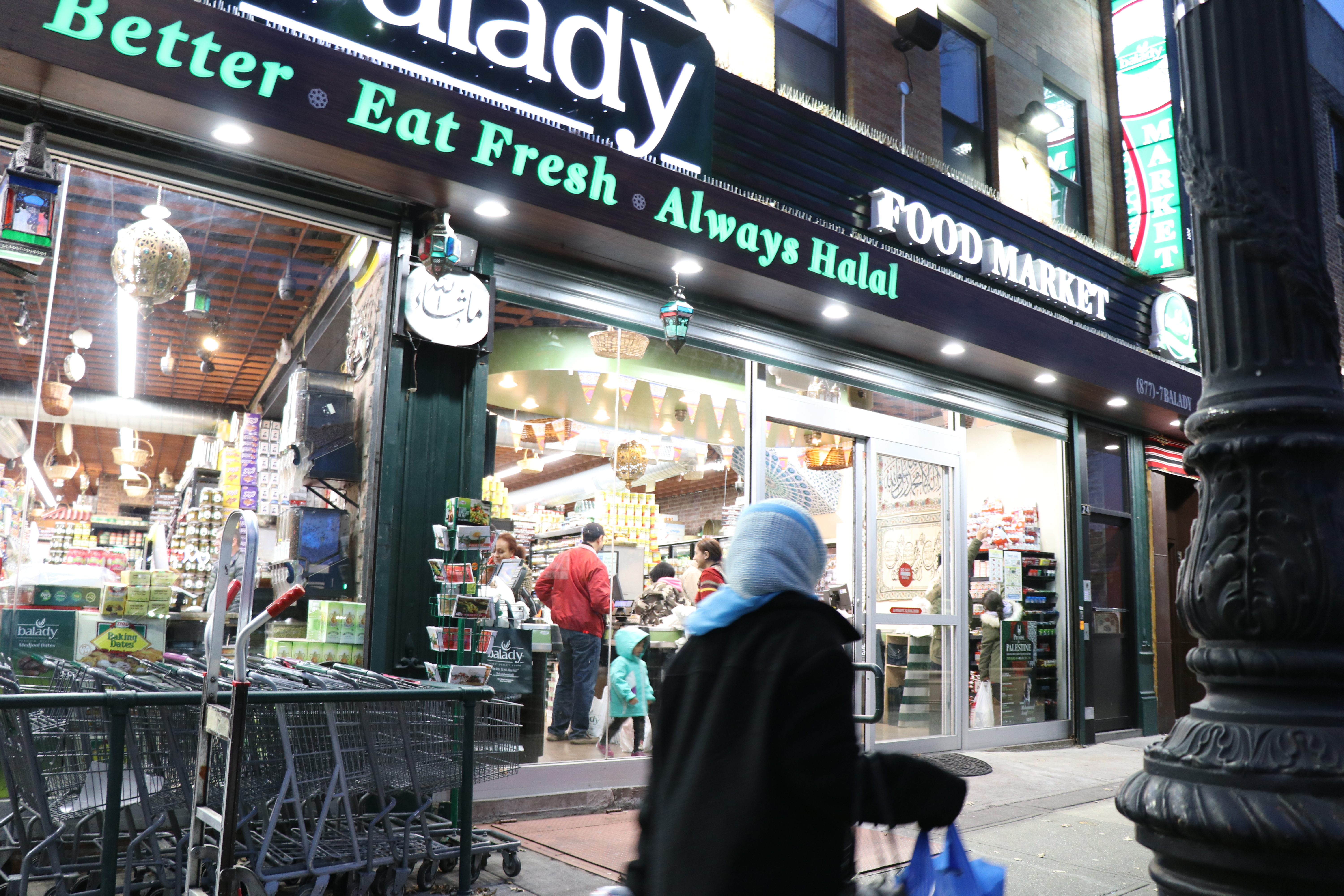 "I was fortunate to meet and build relations with great hard-working people," Almubarak said. "I have many stories from my project experience. All in all, this project taught me lessons I'll never forget."