Hello!
I can't believe we're already halfway through our IFP! Time has flown by since we've arrived in Cape Town, yet it feels like I've been here forever. We've been busy working on our projects for SDI, visiting community meetings, and continuing to explore this mysterious place.
We've been quite busy since my last post. During our time off, we've tried to explore the city and the breathtaking nature that envelopes the urban area. Last week we visited the Kirstenbosch Botanical Gardens, which are said to be the 7th best botanical gardens in the world. The grounds were stunning, it seemed unreal to be surrounded by such beauty. We opted for a tour at the start of our visit. Our guide was a retired English professor from UCT, she told me she'd been leading tours at the gardens for three years. She taught us about the plants, the trees, the birds, and the landscape. Kirstenbosch is unique because it was curated as a means to preserve and display the natural ethos of the region. There are very few non indigenous plants on the grounds and the conservatory is completely indigenous. The grounds have a long and complicated relationship with colonialism, having been in the hands of many English and Dutch settlers at some point, including Cecil Rhodes. Colonial legacy is made evident through the addition of imported English pines and other non indigenous plant species. After the tour, we wandered around for a few hours, getting lost in the trails, the suspension bridge, and the gardens. It was a truly incredible experience that I feel expressed a great deal of Cape Town's natural beauty.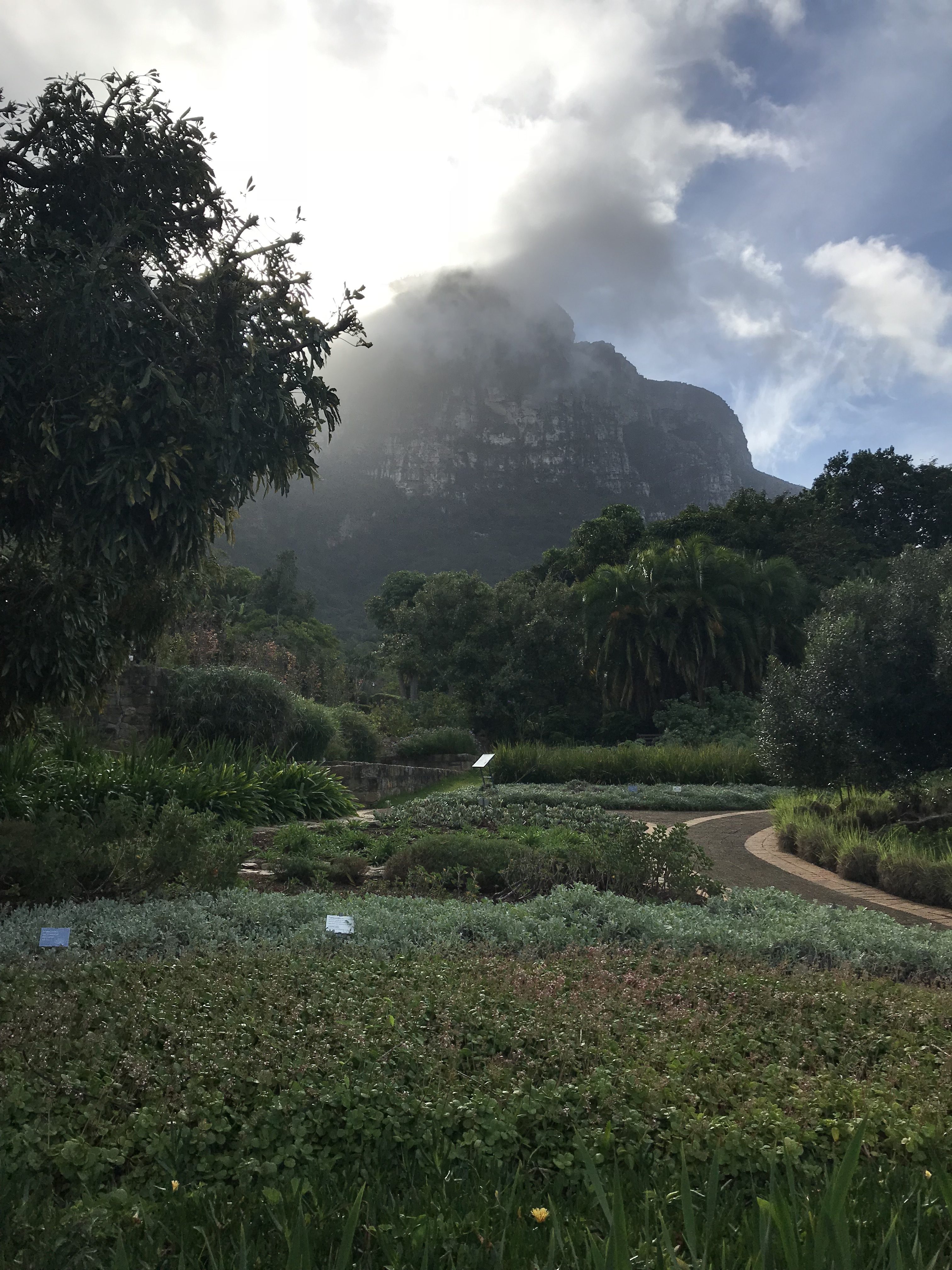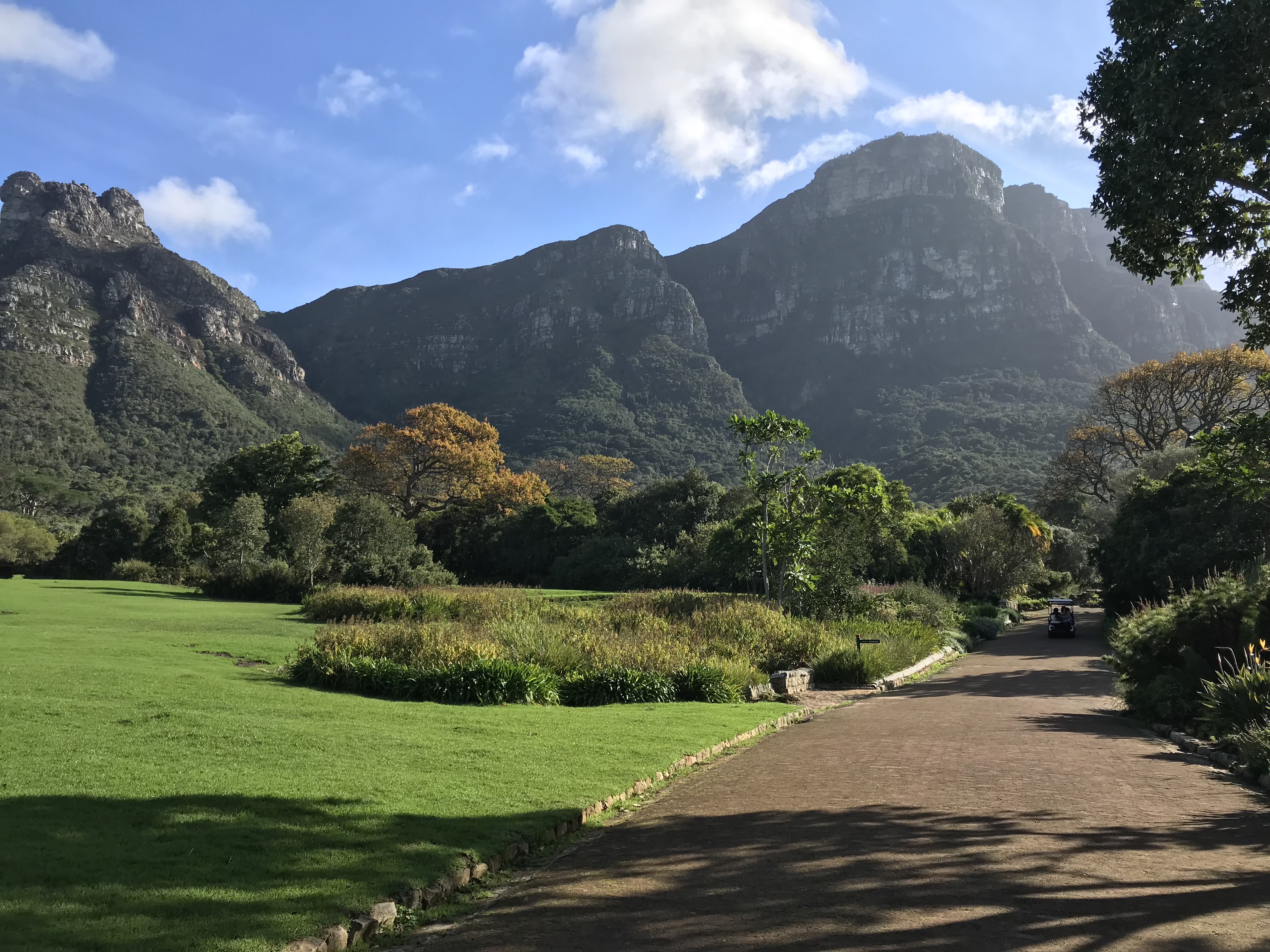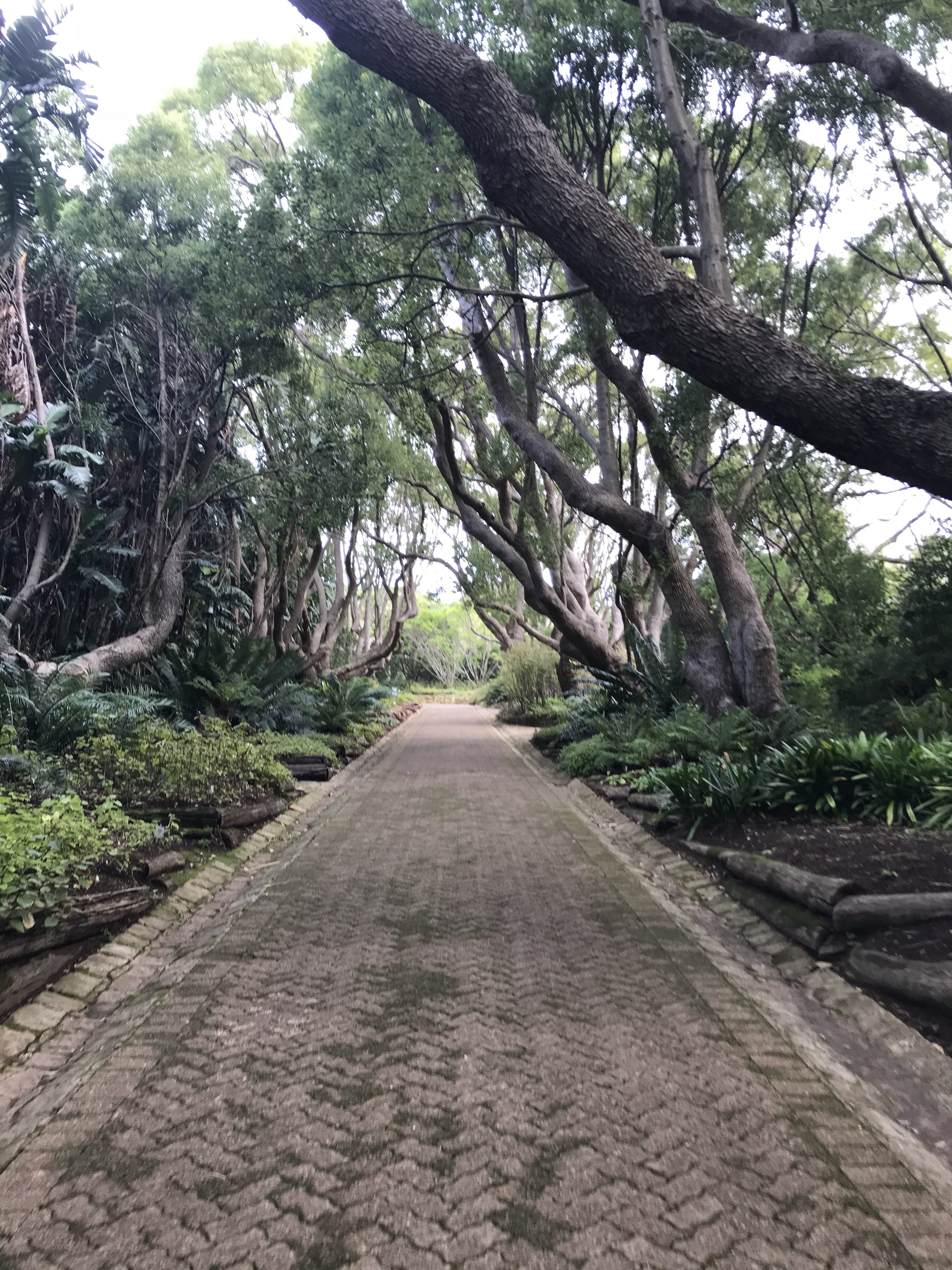 In between our work, visiting botanical gardens and hiking, we've also had the opportunity to revisit the Vusi community. Several Saturday's ago, we were invited to a community workshop for the ongoing Vusi project held in a primary school in Gugulethu, a large settlement on the outskirts of Cape Town's suburbs. Specifics of the relocation project were discussed, workshopped and explained in further detail. Issues like plot size, beneficiary status and subsidies were addressed. To learn more about this project and the community meeting we attended on the subject, read my last post!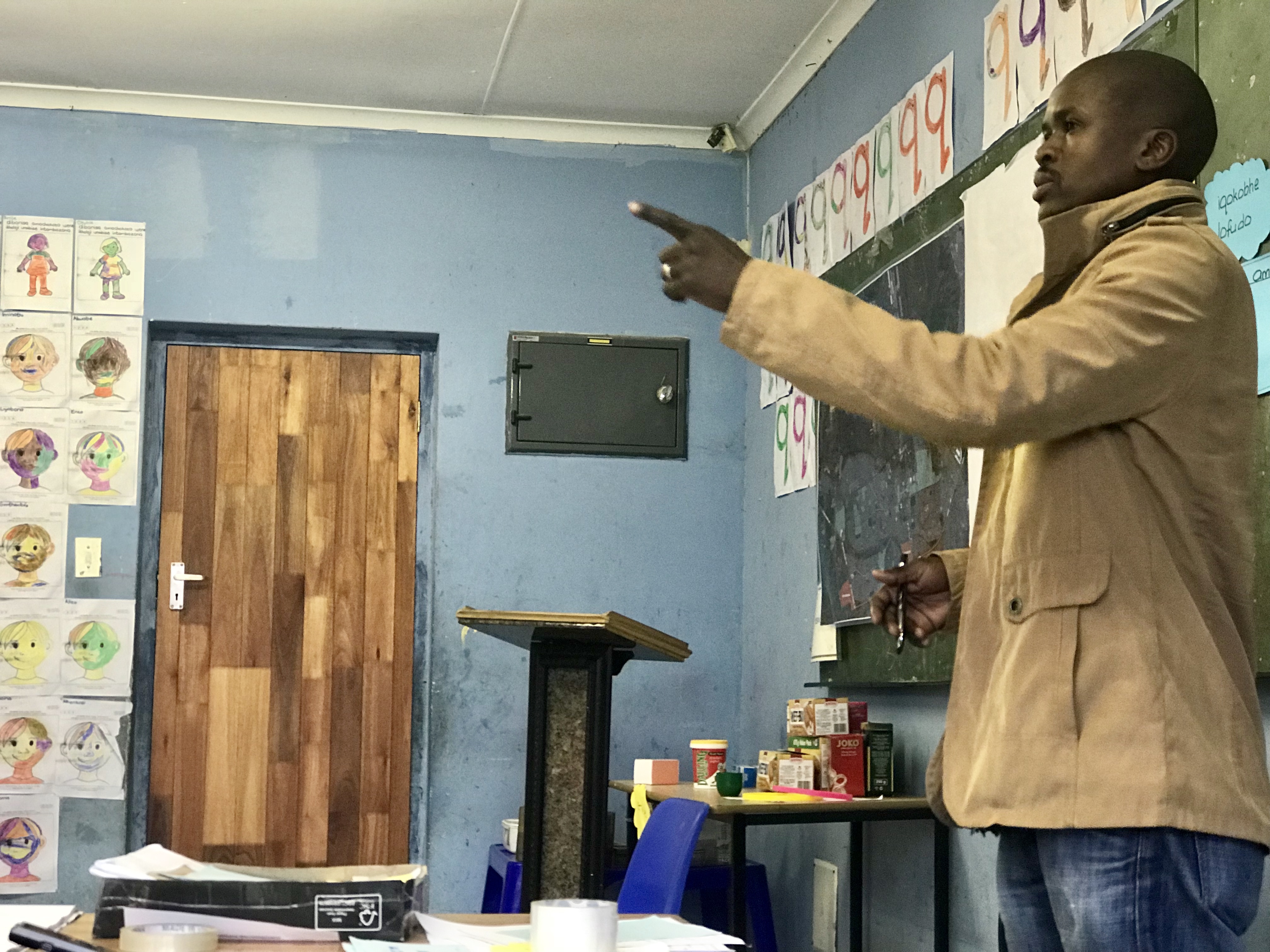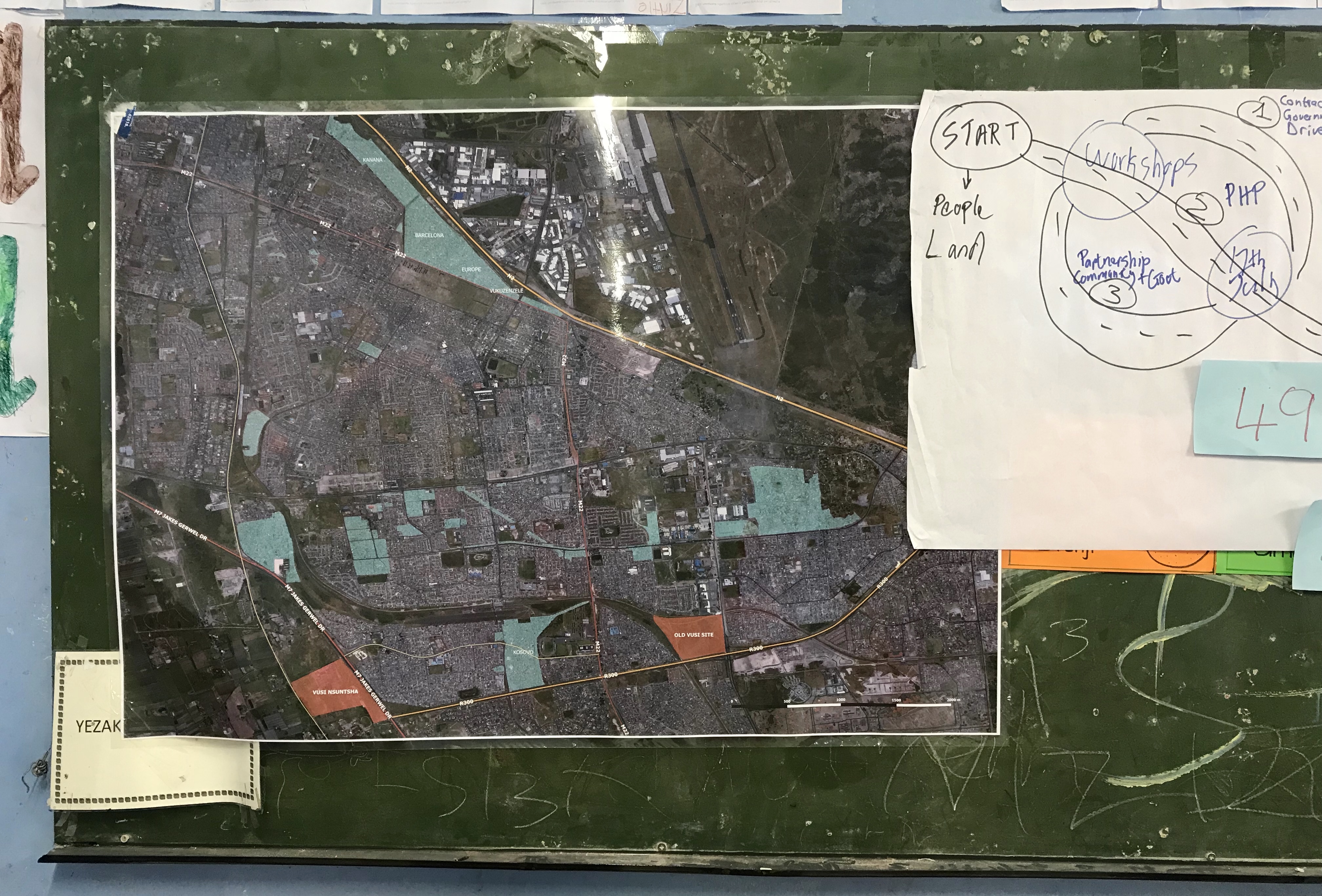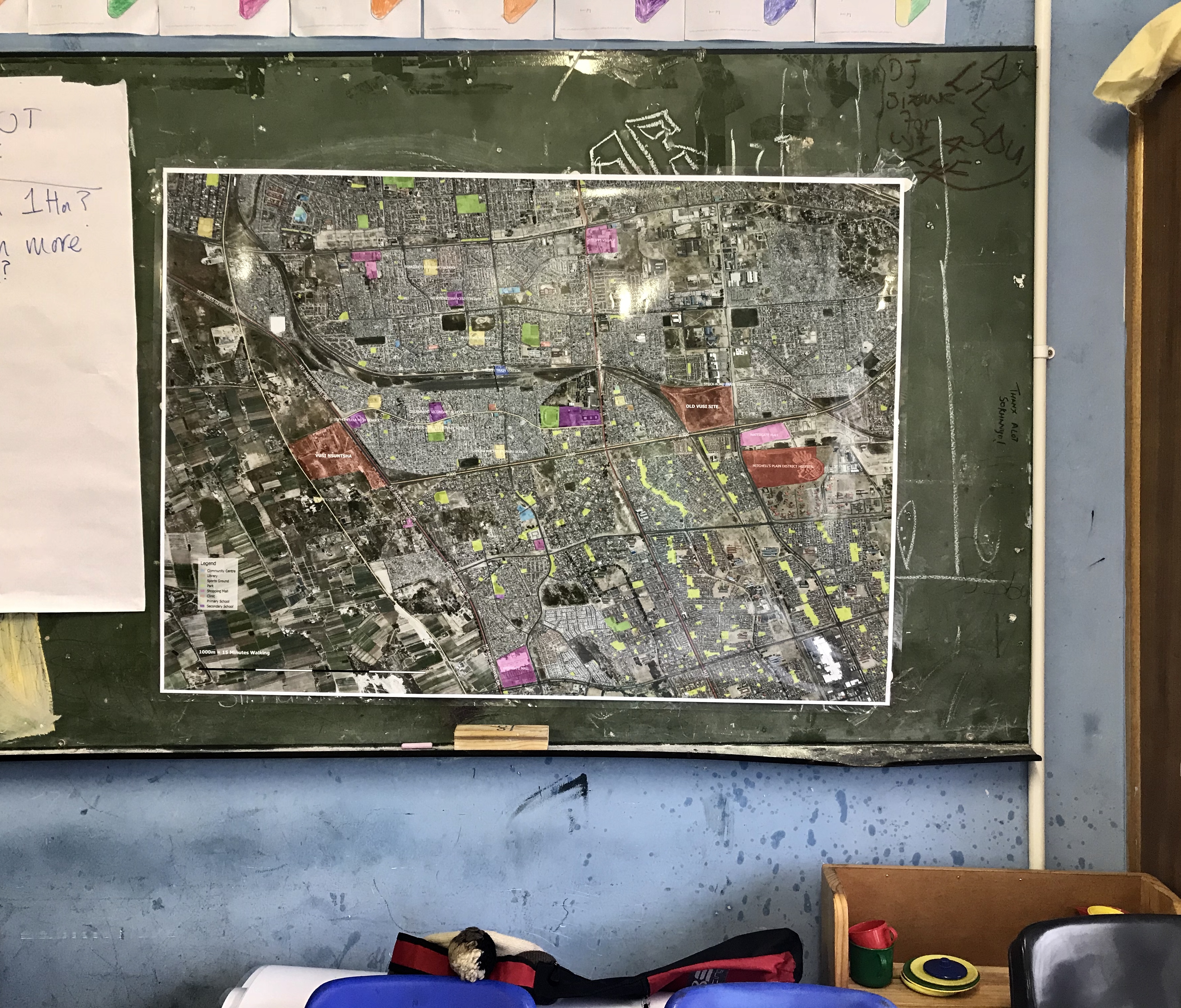 Then, last Friday we were invited to the SDI office for the launch of the Know Your City.TV (KYC.TV) community space. Know Your City.TV is a media project extension of SDI and Know Your City (KYC) that shares creative projects created by youth in slums. The KYC.TV team offers professional mentoring in film production and development. The goal of KYC.TV is to share the perspective of the youth, giving creative freedom to their projects and ideas. From the KYC.TV bio, "We share our lives through film, photography, writing, performing arts, radio and trans-media – building our cities one story at a time." The KYC.TV space is a multi-purpose creative space meant to function as a video production and editing lab, an educational hub, and a community space for presentations and gatherings. Check out their website here: (http://www.knowyourcity.tv/). At the launch, Vusi community members gave presentations, helped cooked the meal, and the Ubuhle Bendalo choir gave three performances. The space was debuted in true community fashion, with a warm atmosphere and a real collective spirit.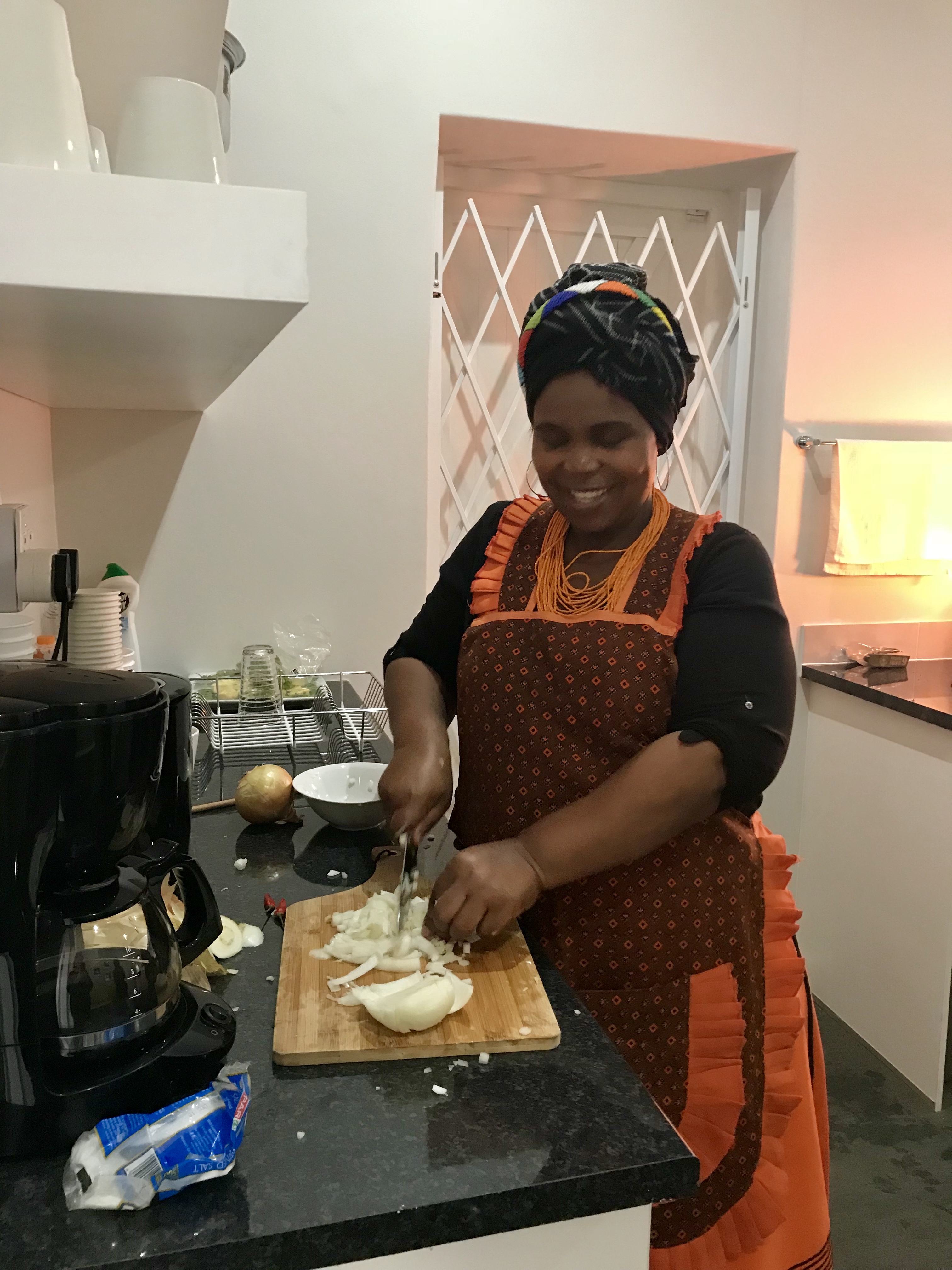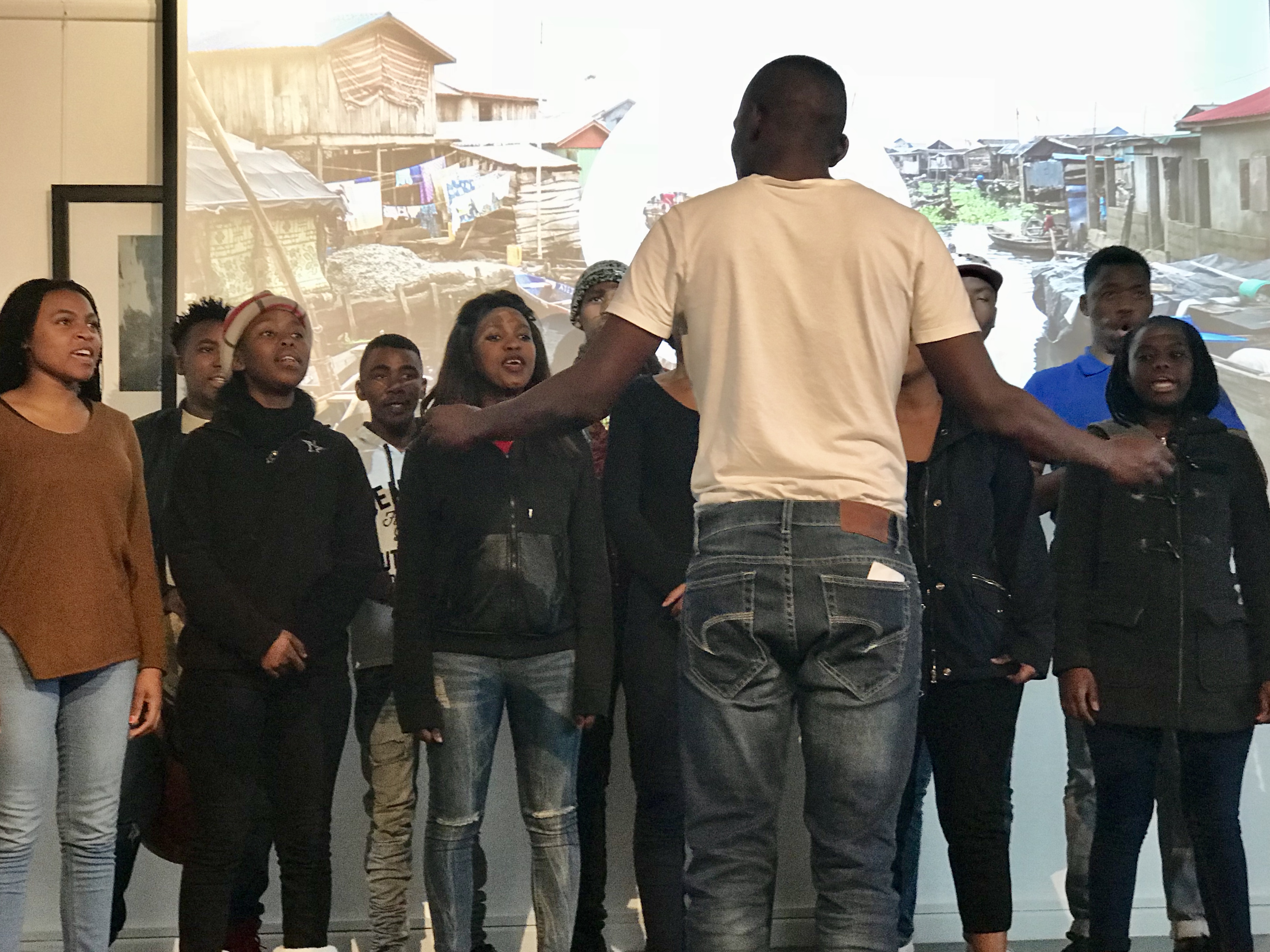 If I take nothing else away from my time in Cape Town, I'll understand its spirit. The city feels as though it struggles to find its voice at times, lost between identities. There are signs of new development sprouting throughout the neighborhoods near downtown: gentrification is making its mark through new apartment complexes and shopping centers. But then there are indicators of vibrant and healthy neighborhoods, tight knit through organic and traditional ways of life. Community pride is expressed through art and architecture. Cape Town is a very divided city. There is unimaginable wealth here, mansions set on hilltops overlooking the Atlantic, luxury designer boutiques in a shopping mall on the pier, Michelin-rated restaurants and some of the most breathtaking landscape you could ever seen. And just a few short miles away, usually tucked away on the edge of the interstate, around 4 million people reside in informal housing communities, struggling with bureaucratic loopholes to gain rights to land already in their possession. It is my hope that through community engagement efforts a more universal understanding of what Cape Town is to all of its residents can be realised.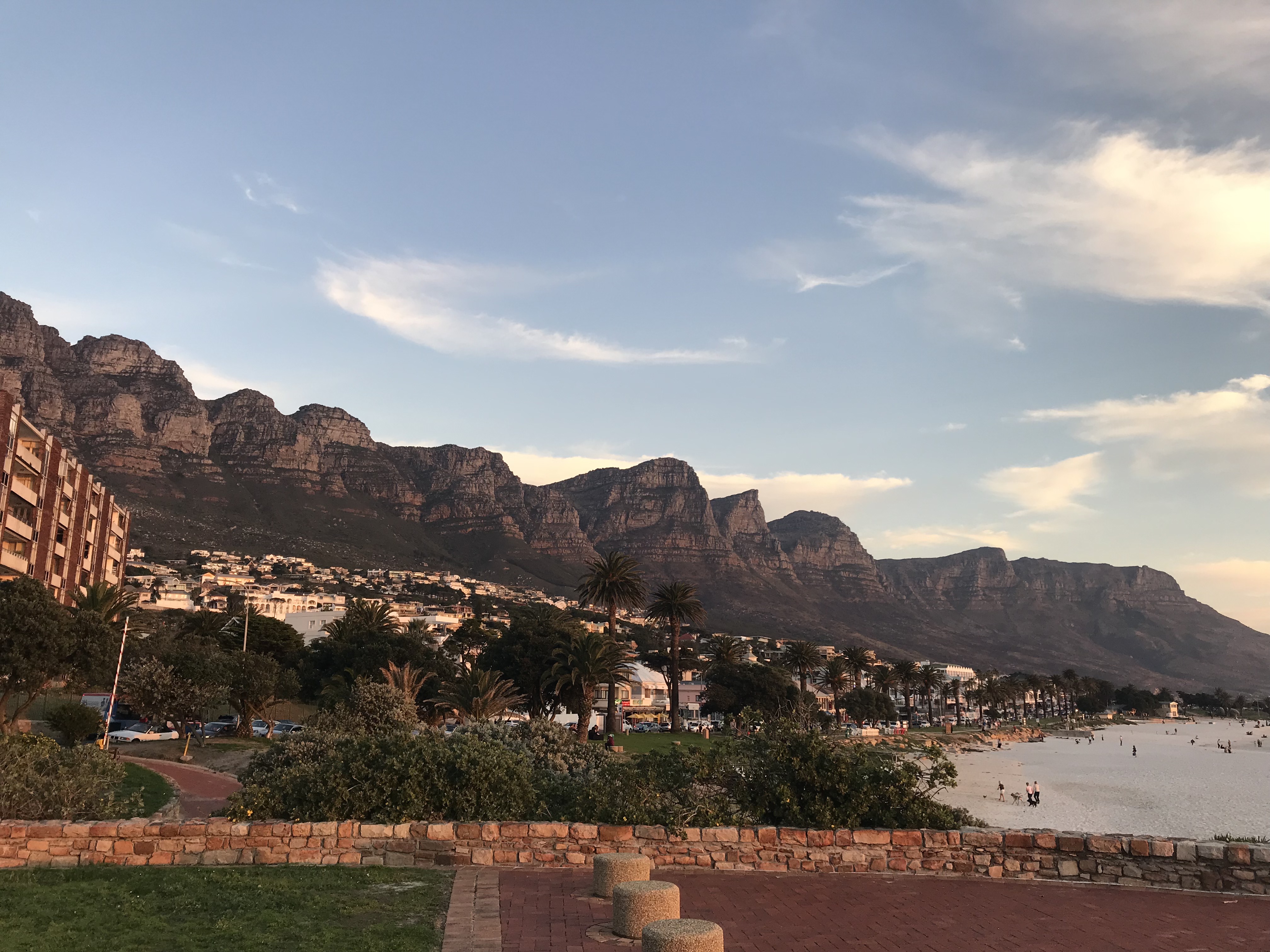 Until next time! Ciao!