Recent SGPIA alum Martino Ozzo won the award for Outstanding Practicum in International Affairs in 2018. Find below a summary of his project.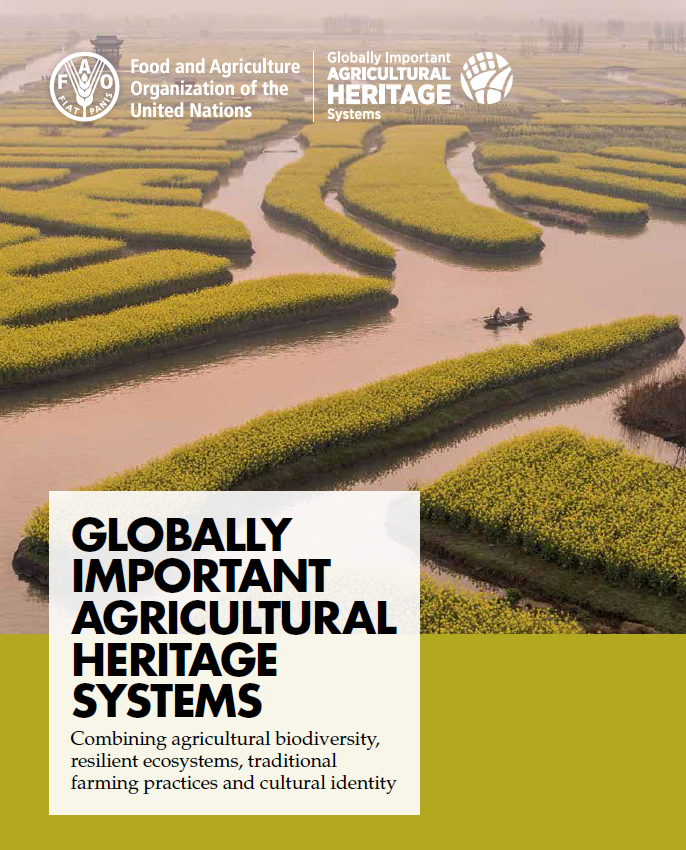 For my PIA, I collaborated with The Núñez Jiménez Foundation, a Cuban non-for-profit organization based in Havana that works on environmental predicaments as well as cultural and social issues.
My job consisted in assessing the concept of Globally Important Agricultural Heritage System (GIAHS – SIPAM in Spanish) and determine if it is applicable in a Cuban context. According to the UN Food and Agricultural Organization (FAO), a GIAHS is an agricultural system which is globally remarkable in biological diversity and a heritage landscape. At the request of the Núñez Jiménez, the region of interest has been the province of Pinar del Rio, known worldwide for its tobacco cultivation. I had then to evaluate which area in Pinar del Rio would fit the criteria that the FAO provides to identify a GIAHS site – namely food and livelihood security, agrobiodiversity, a traditional knowledge system, and unique cultural landscape – and deliver a preliminary study to the Foundation.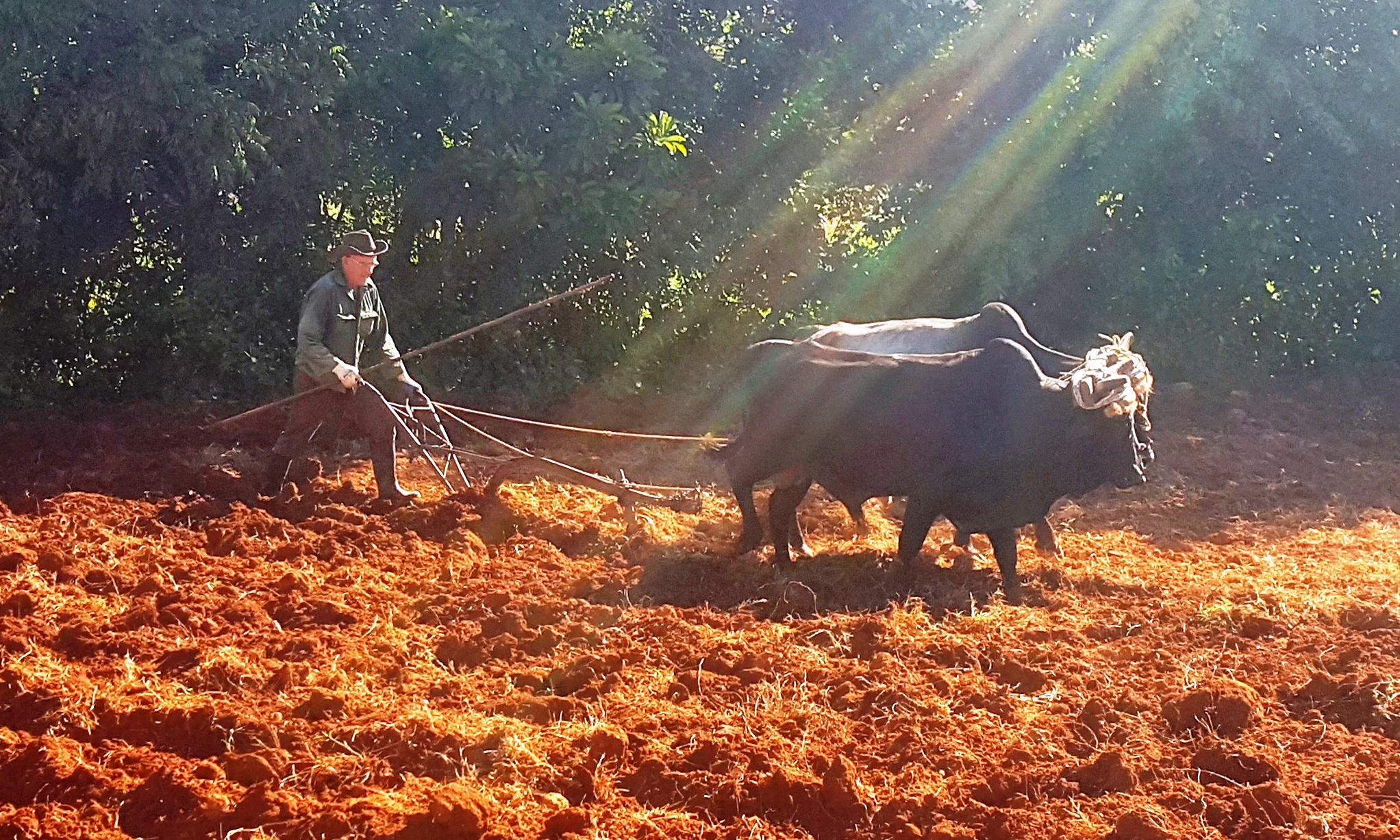 In its first part, the report contextualizes and analyzes the GIAHS program while taking into account the evolution of the FAO and the two major paradigms in the realm of food policy: Food Security and Food Sovereignty. Specifically, it focuses on the FAO criteria and provides a critical assessment on their feasibility to the Cuban environment. In the second part, the report focuses on the province of Pinar del Rio and presents physical and socio-economic characteristics of the region. Value systems of the communities and the cultural landscapes that characterizes the region are also analyzed. Finally, findings and recommendations are critically provided in the third part. A major challenge was to analyze the presence of tobacco landscape both as a legacy of a colonial commodity production and as indigenous rituals as recorded by Fernando Ortiz in its Cuban Counterpoint (1942).
To complete this project, secondary research and fieldwork were carried out in New York and Cuba. Since the study focuses on a topic that is complex and multidimensional, it was essential to gather both quantitative and qualitative data as well as to maintain a perspective to balance and merge an international approach with local communities' needs and perceptions. Data collection included interviews to the GIAHS program's FAO specialists, two trips to Cuba to meet agroecologists and specialists in local agriculture programs in Havana and Pinar del Rio, employment of Rapid Rural Appraisal techniques, and compilation of first-hand feedback from the local communities. The assessment also included the use of the geographic information system (GIS) to build up maps and the use of remote sensing analysis to qualitatively assess food  production and biodiversity of the site through spectral and temporal scale.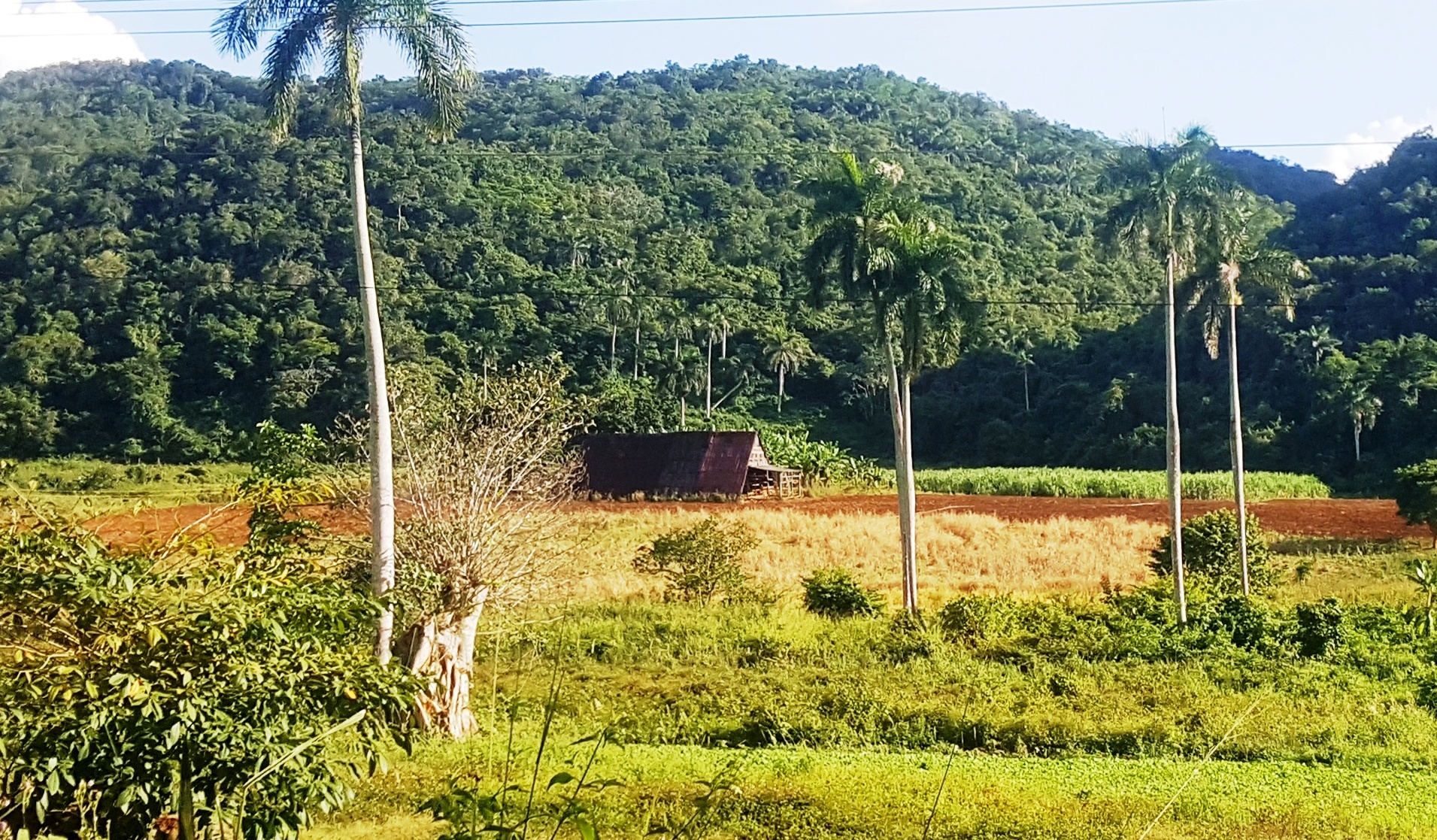 Overall, collecting primary data and working with a real client was a delightful and enriching journey. I recommend everybody within GPIA to engage in PIA. It represents a unique experience  that allows students to finally put into practice skills and academic education.