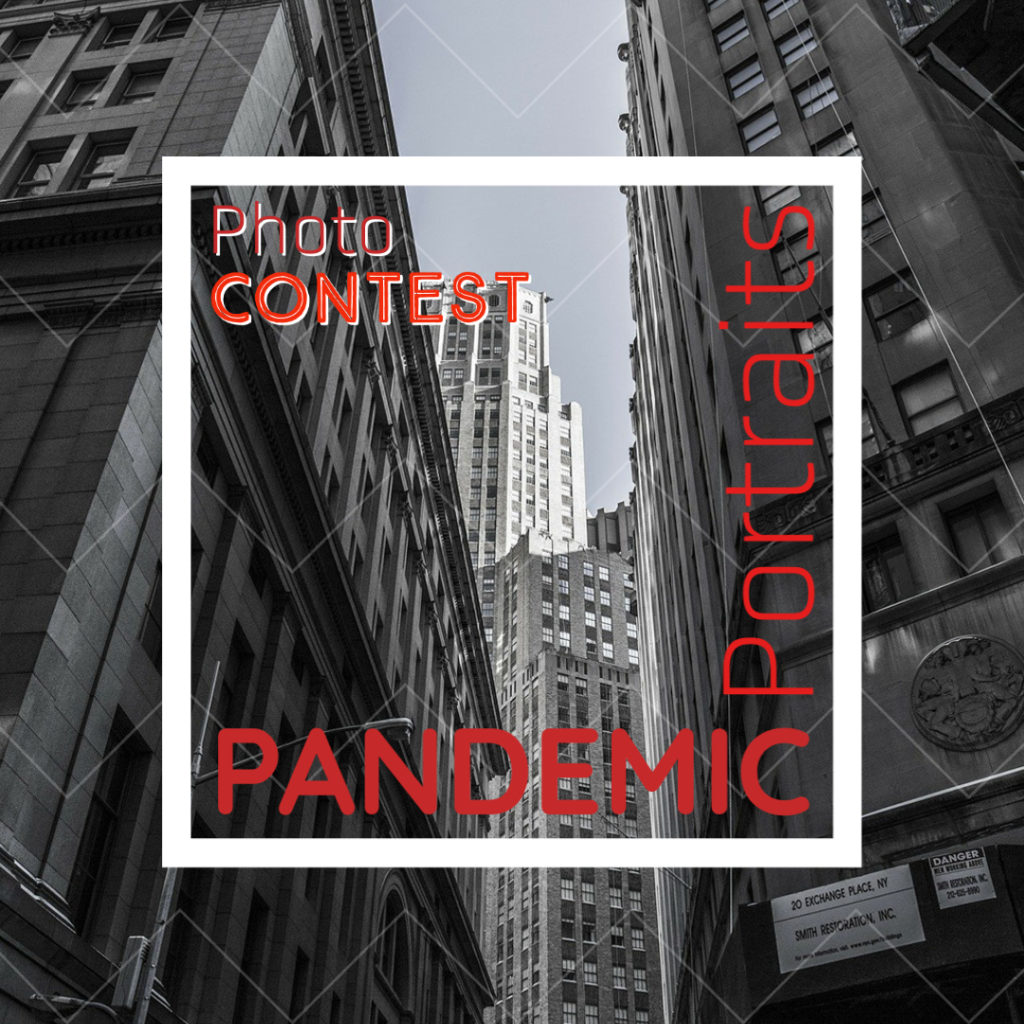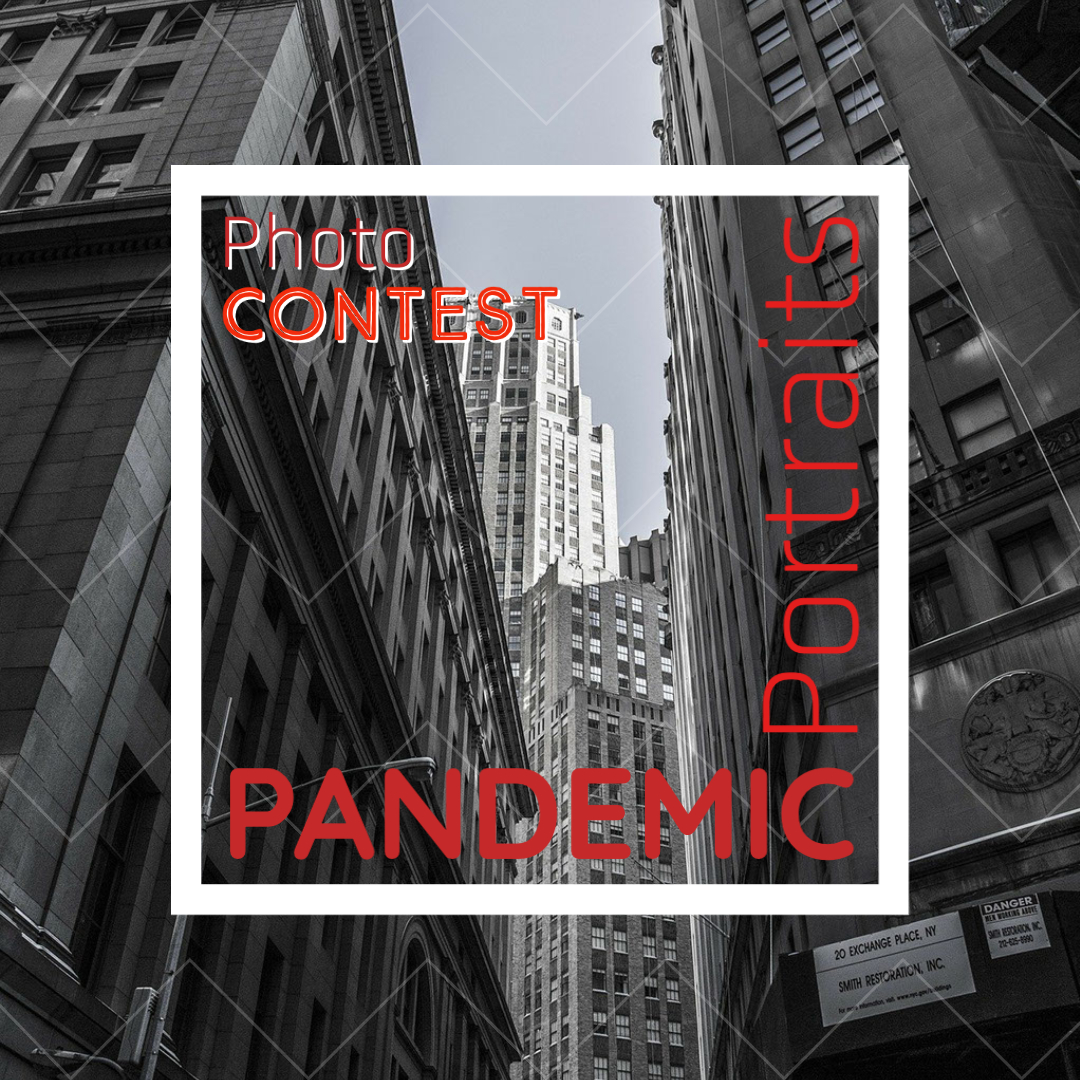 We are opening submissions for our Pandemic Portraits photo contest!
The aim of this photo contest is to reflect on the Covid pandemic and the shadow pandemics of racism, disinformation and misinformation, domestic violence, and beyond.
The subject of your submission is up for interpretation but we are looking for depictions that incite reflection on this past year and across the globe.
If you're interested in seeing your work published, please submit your photo or photos to our email: thenewcontext@gmail.com
The winner or winners will be featured on our website and receive promotion on social media!